Soft Sheepskin Leather EVA Increased Insoles 1.0CM 2.0CM 3.5CM
Insoles Type: Increased Insoles
Material: Leather EVA
Function: Heighten
Size: S(36-40); L(40-45)
Height: 1.0cm, 2.0cm, 3.5cm
Describe:
1.Surface quality pure soft sheepskin, comfortable and delicate!
2.increased material for high-grade material, elasticity, deformation, tasteless!
3.Can be cutted according to the shoe size!
Note: Support OEM wholasale service, pls contact us.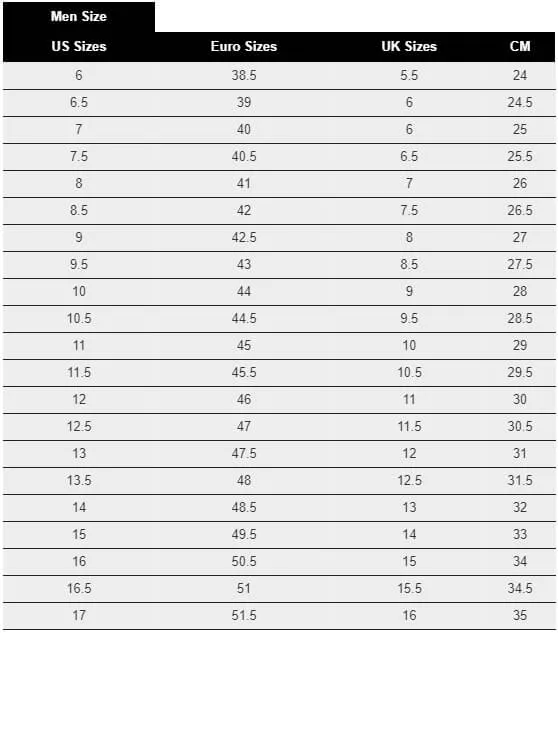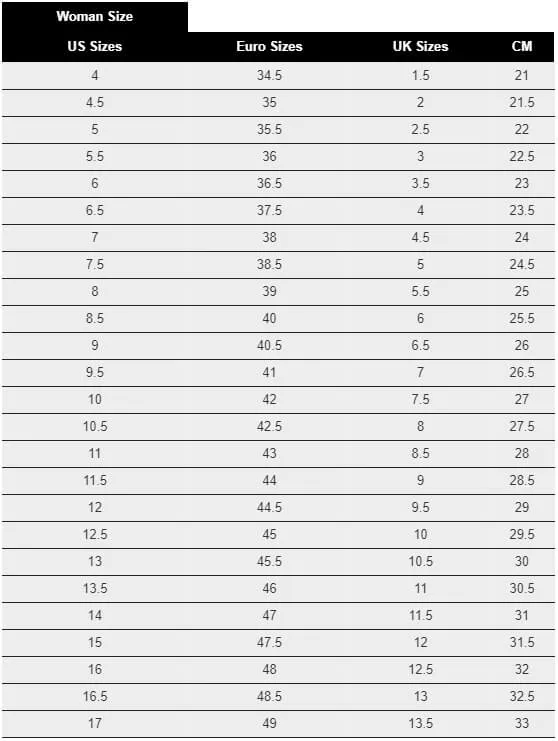 Argelia Forbish
( Verified Customer )
The website was very descriptive which led me to pick out the perfect pair of insoles, 3 pairs actually. The Delivery times was warp speed (even though we are experiencing world wide supply chain issues). I am very impressed with this website overall.

John M Aronstein
( Verified Customer )
Like all the support of these shoes as well as the looks of them really great material that were used to make these shoes very happy with them Thanks!

Susan Reynolds Sherman
( Verified Customer )
My order was delivered in 5 days, and this is my 4th set of insoles I have purchased. They are the only thing that helps me stay active. I walk about 4 miles every day and without these insoles my feet would get sore and my back would ache. My foot doctor sold me my first pair of these insoles, then I found I could order them online and pay less!

JG
( Verified Customer )
Great service

Theroux
( Verified Customer )
I ordered my insoles on Thursday with free shipping, and they arrived today,(Saturday). Super fast!! Thanks people!

Nancy Vanden Bos
( Verified Customer )
My insoles arrived promptly. I have been buying these insoles for several years and have always been happy with the insoles and the service. I highly recommend!

Jeff Slack
( Verified Customer )
The item I ordered arrived quickly and was exactly what I needed. And the price was reasonable so I am very satisfied.

Wendy Weiss
( Verified Customer )
these were perfect for me.

Barbara LaPorte
( Verified Customer )
I received great service w/ my orders. Products r really stand-up. Thank you.

Carol Wickham
( Verified Customer )
I am pleased with the product and easy instructions if needed.It came promptly.