3CM 5CM Fashion Half Shoes Insert Increased Height Insoles for Women
Color:Black
Style : Fashion Half Insert
Material: EVA Net cloth Characteristics:
1.Fashion Invisible Incrased Height Insoles
2.Can choose 2 kinds of height, 5 CM or 3 CN
3.High quality Fashion Invisible Height Insoles
4.Fit for size 35-46 Support wholesale and OEM insoles, welcome contact us!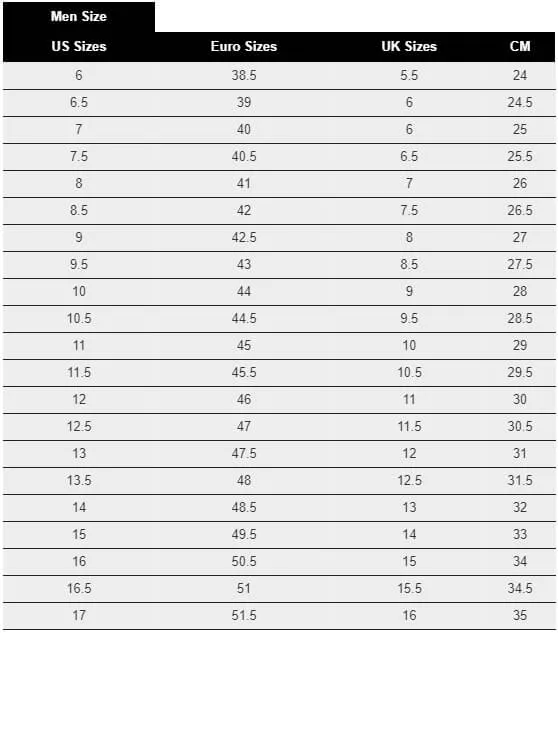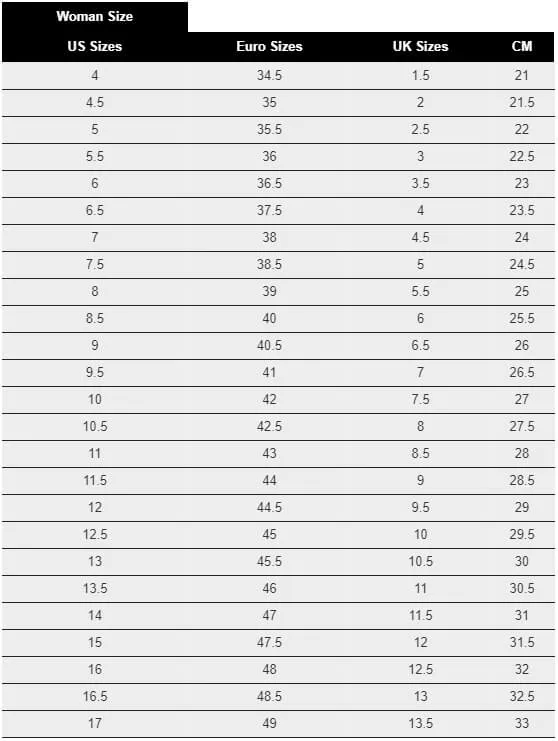 David Bertelsen
( Verified Customer )
Great products and fast shipping!

Ron Ogle
( Verified Customer )
I depend on these insoles. I'd better buy some more before the price doubles again.

Melodie Waldron
( Verified Customer )
Easy purchase and very fast shipment. :-)

Clarence Verman
( Verified Customer )
Insoles geeks does business the right way ! the insoles i ordered were everything i expected. they came quickly, the order was correct, the item was MADE IN USA ! these insoles made my work boots feel like wearing moccasins...well, almost.

HS
( Verified Customer )
Ordering was easy, shipping was very fast, and received the expected item which was great. Haven't dealt with customer service or anything so don't know what that's like, though.

Judy In Disguise
( Verified Customer )
ordered 2 pairs of Oofos - the only flip-flop my achy-breaky feet can tolerate - I was happy to find size 5 (my old ones are size 6)

Christina
( Verified Customer )
Quick to ship. Had to return due to size. Wish you'd offer free returns as well.

Deborah Keeney
( Verified Customer )
I liked how the package came soon

Jessica
( Verified Customer )
Shipping was fast and free and the insoles were as advertised. Thank you!

Peter Park
( Verified Customer )
Good price and value for the insole superfeet I got. Fast and easy shipping and delivery. Will definitely buy from again.