Height Increase Lift Half Insole In Sock Pad Invisible Half Pad Blue

Features:
1. The product is suitable for the use of high shoe and leather shoe and casual shoe.
2. Size-fits-all, the shape can be pruned off in the other parts of the shoes.
3. About 1 inch higher inside, It can be worn in the sock completely invisible. that can be reused after cleaning.
4. One-cushion design , wear more comfortable.
5. The use of high quality materials, PU foam process in the more tightly compressed, long life.

Specifications:
Function: Increasing Height
Material: EVA
Color: Blue
Height:2.5CM
Size:MAN--(41-46), WOMAN--(435-40),
Quantity: 2pcs (1 pair)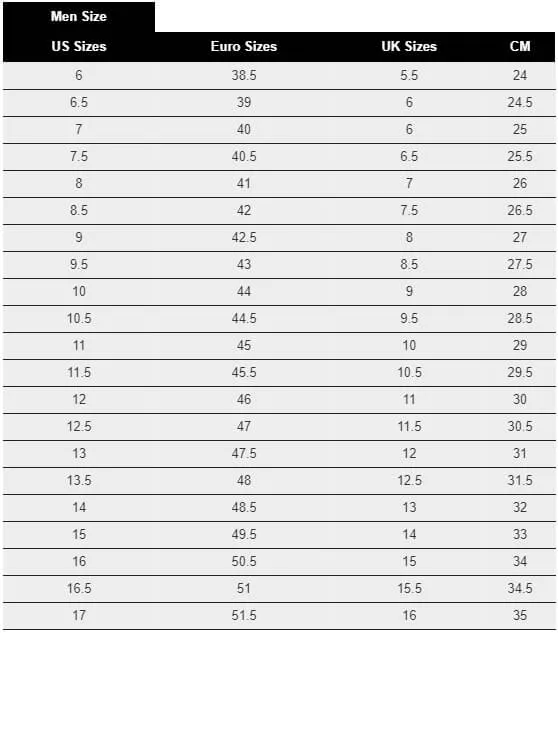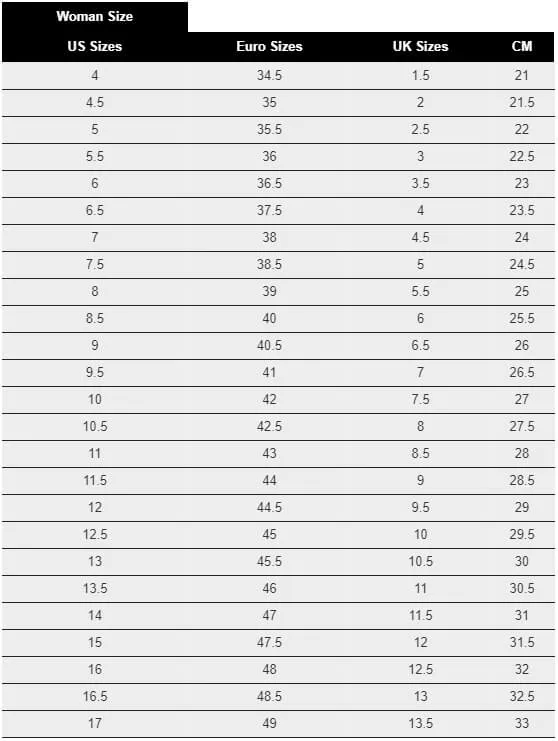 JennB
( Verified Customer )
Quality items accurately described. Reasonable prices and fast shipping. Will def come back here for quality insoles.

Richard Kramer
( Verified Customer )
Reasonable pricing and fast shipping

Karen Heaton
( Verified Customer )
The product is great - it's exactly what I wanted. Ordering was easy and product came quickly. I would highly recommend.

Carol R
( Verified Customer )
They had a unusual size Birkenstock shoe insert that even the company store no longer carried.

Thomas Shannon
( Verified Customer )
Ordering on line yesterday was simple and the shipment is on its way.

Tom Stone
( Verified Customer )
Fantastic insole

Peter O.
( Verified Customer )
Placed my order which was very easy, got confirmation email and then they were shipped shortly after!

Iris Skipper
( Verified Customer )
Always great service from Insole Store!

Connie Grohs
( Verified Customer )
Very happy with my insoles

Kathy Barnes
( Verified Customer )
Excellent product. Really helped my husband with plantar fasciiitis. Will purchase more for other shoes.