ELEFT Increase High Insole Improve Arch Feet
Color: Black
Size: EUR 34-45
Highness: Three kinds of height. 1CM 2CM 3CM
Features:
Light as a feather;
U-shaped heel cup;
Sloping ramps;
Arch support;
Free Cutting.
Benefits:
Fit the foot, increasing 1CM 2CM 3CM;
Lightweight EVA material, reducing the pace of weight;
Best slope design to reduce foot fatigue.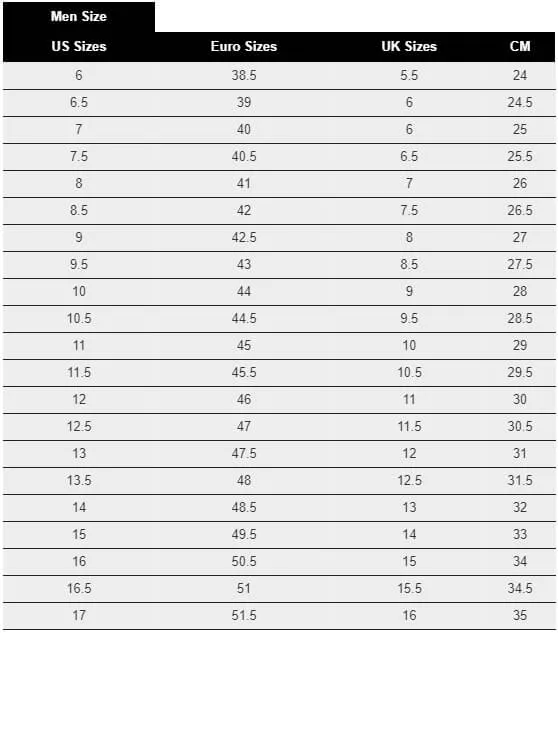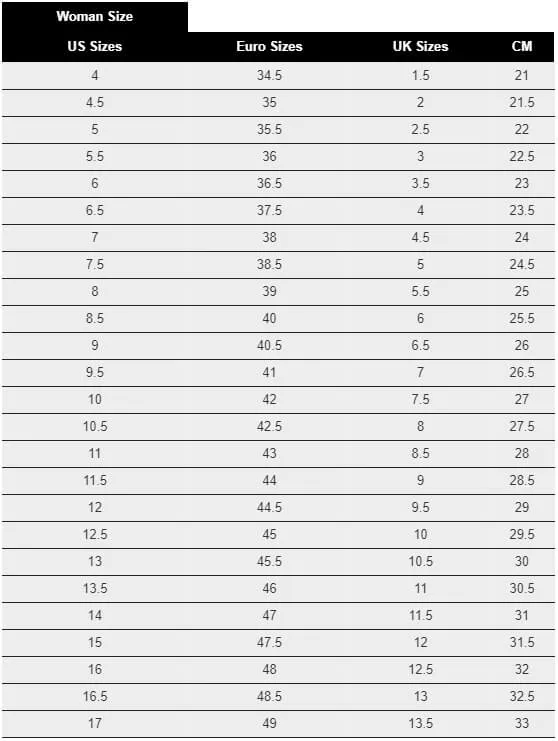 Christian Rivas
( Verified Customer )
I ordered the Wide Prothotics and the Vycel Full Standard insoles and both are outstanding. I felt an improvement right away in comfort and alignment for my right leg. I had been shot in this leg in 2009 requiring operations that removed 2.5 cm from my rt Tibia. These are the best insoles in the market. Thank you Atlantic.

Nancy Christiansen
( Verified Customer )
Wonderful for walking the beach each day

Mary
( Verified Customer )
Both the orthotics and the planter fascitis sock are working very well

Jenny
( Verified Customer )
Great selection, prices, discounts, and customer service.

Walter Stalnaker
( Verified Customer )
NEED A LITTLE LIFT IN HEEL TO KEEP ANKLE FROM RUBBING IN BOOT. prefer leather. Purchased one pair and they worked very well.

Rosalinda Garza
( Verified Customer )
Ordering process was easy and delivery as well. Love my sandals. Very comfy

Jeff Lockard
( Verified Customer )
Would appreciate more usable info in product descriptions, but otherwise, a good, usable website.

Nancy L Richard
( Verified Customer )
The Pedag Solar Wool Insoles were just what I was looking for. They are very well made and the material quality is excellent. They are slightly thicker but do compress some with use. One note is that the size 8 men's fit my 7 1/2 boot perfectly. I ordered one pair and like them so much I had to order a second pair for a different boot.

Sofian Ouchene Larochelle
( Verified Customer )
I had a small problem with one of my order, but I must say that the after sales service is excellent, quick and courteous. We found a satisfactory solution quickly! A big thank you to the whole Insolesgeeks.com team

Mary Ann Sheldon
( Verified Customer )
I ordered the wrong height arches. InsolesGeeks encouraged me to return them and order the right height. They were very helpful and I got a $1.80 refund because my 2nd pair were less expensive! Very impressed with the store's customer relations.