Soft Leather EVA Increased Insoles 1.0CM 2.0CM 3.5CM
Insoles Type: Increased Insoles
Material: Leather EVA
Function: Heighten
Size: S(36-40); L(40-45)
Height: 1.0cm, 2.0cm, 3.5cm
Describe:
1.Surface quality pure soft pigskin, comfortable and delicate!
2.increased material for high-grade material, elasticity, deformation, tasteless!
3.Can be cutted according to the shoe size!
Note: Support OEM wholasale service, pls contact us.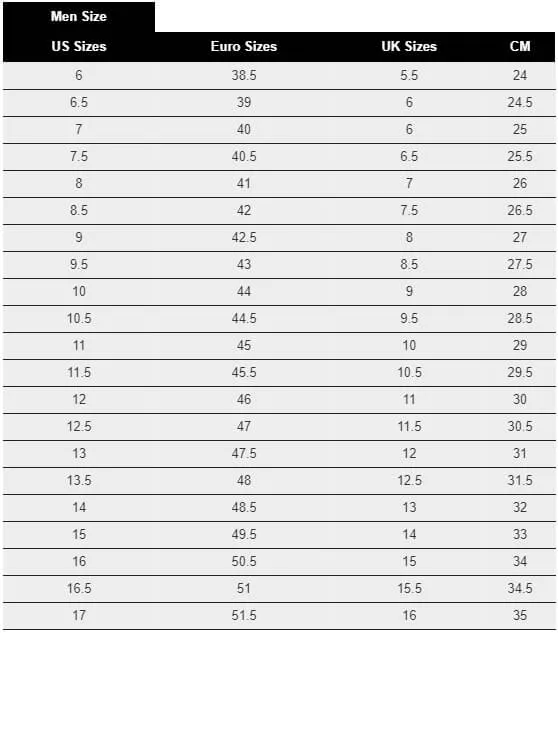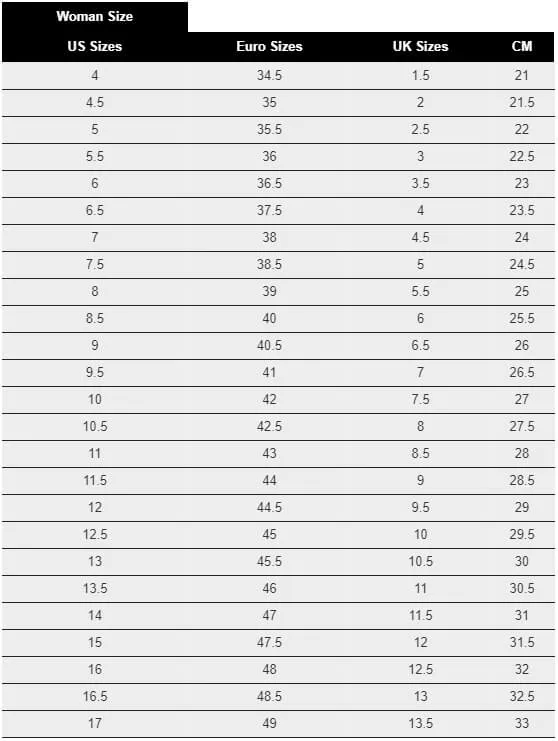 Beth Feinstein
( Verified Customer )
The representative I worked with was wonderful. Knowledgeable. Efficient. Caring. Fantastic voice. You should be pleased to have her in your employ.

Wanda Chumley
( Verified Customer )
Easy to order. Love your products. I have had problems with foot pain for years. Not anymore

Andy Newton
( Verified Customer )
Always have the products I need and service is really good. The web page ordering is painless!

Stephen Pochynok
( Verified Customer )
Competitive pricing and what I needed was in-stock and the fast and free shipping was a bonus.

Slam
( Verified Customer )
Have used this store at least 4 times. Quick service with accurate and timely delivery. I will continue to use them.

Robin
( Verified Customer )
This was the first time I used the website. I thought it was very easy to navigate and find the type of insole I was looking for. The prices seem lower than other places I looked. Also, my 1 pair of insoles shipped free which was awesome! I received an email 2 hours later that the product had shipped. Very happy with the website, can't wait to get my insoles! Thank you!

Edward Werner
( Verified Customer )
We have ordered from InsolesGeeks before and are return customers. Very efficient web site and fast service. Also, a huge selection. In the past, before we discovered Insoles geeks, finding the proper items was always difficult. Thank you Insole Store. Ed and Mary Ann Werner

Cindy Soeldner
( Verified Customer )
These are the best soft and supportive arch supports I have ever had. I have high arches and most insoles are hard,but these are awesome and I wear them in many shoes! I ordered a couple pair time.

Lona Watson
( Verified Customer )
I ordered the wrong insoles and they were so helpful making the exchange. I was quite surprised to get a real live person! Will definitely order again, saved about $25.00 here rather than my shoe store. Thank you!

Michael Sandlin
( Verified Customer )
POWER STEPS HAVE CHANGED MY LIFE.THEY SAVED ME FROM VERY INVASIVE FOOT SURGERY. THANKS SO MUCH!