5 CM Double Air Cushion Adjustable Increased Insoles
Mat type: all mat
Material: PVC
Function: Higher
Color: Blue, Black,Pink,Brown,Leopard,Purple
Features:
1. Increased freedom to adjust 3-5 cm
2. With air cushion, good elasticity
3. Can cut size design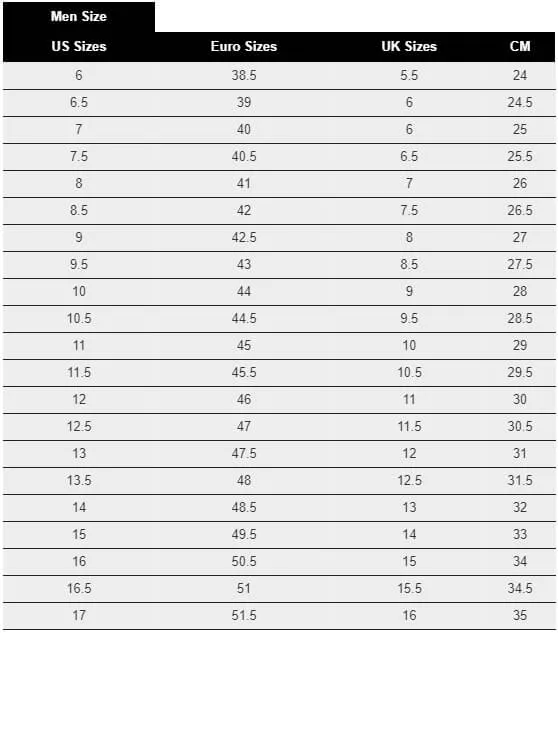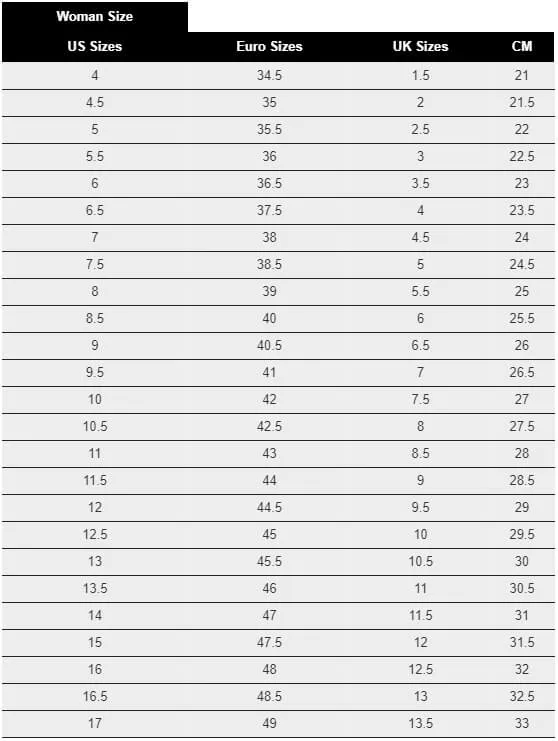 M. Liu
( Verified Customer )
Fast shipping, great customer service

Charlene Keane
( Verified Customer )
Website is easy to use. Very impressed with time from order to delivery!

Michael Tibbitts
( Verified Customer )
Found what we were looking 4

Paul Drescher
( Verified Customer )
This is my third order for these and i love them. I have Morton's neuroma and they really help.

Barbara Hopkins
( Verified Customer )
I never ordered from the site before but it was easy to find what I was wanting to order. I'd had a hard time trying to find what my Doctor had recommended until I went to the Insole Shop. So I not only ordered but l doubled my order. Yes I would recommend this site to a friend.

K. Smith
( Verified Customer )
Easy ordering and fast shipping. Happy with my order.

H. Norman Bott
( Verified Customer )
The Store has performed admirably in the return of an improper order with a proper one. Service was quick, easy to complete, & no unnecessary costs - I'm very satisfied with the complete outcome.

Paul Liebenson
( Verified Customer )
Great selection and accurate descriptions

Wendy Abraham
( Verified Customer )
Bought oofos shoes for my daughter. Excellent price with discount and prompt shipment! Very pleased.

Kyle McWham-O
( Verified Customer )
I order a pair of mens sliders. When they arrived the design did not fit well for my particular foot proportions. I contacted InsolesGeeks and explained my situation to a Sales Associate and within 24 hours I was given a full refund. Great Customer Service!