Breathable Absorbent Sport Insoles for Men Free Cutting
Type: Sport Insoles
Material: GEL, PU
Color: Blue
Size: 41-46
Function: breathable sweat absorption, shock absorption, prevent slippery.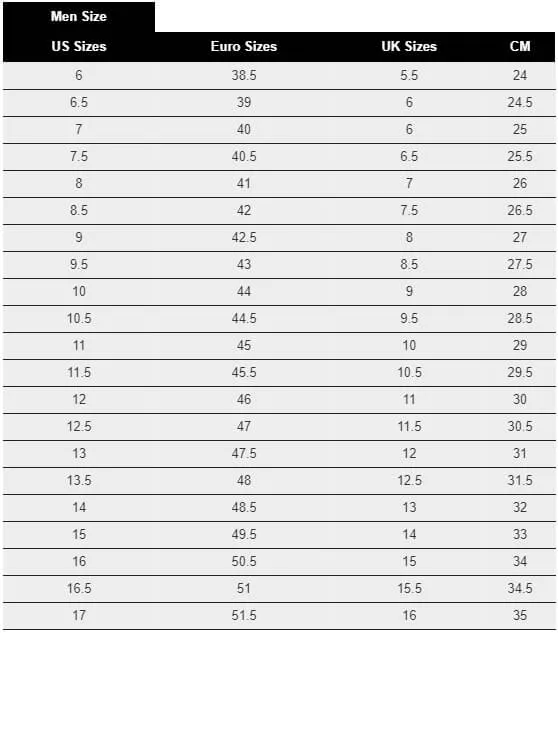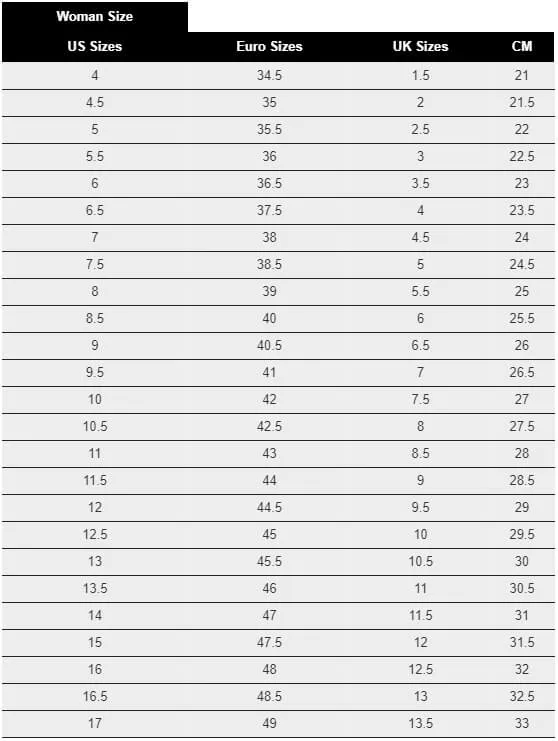 Jonah Scheire
( Verified Customer )
I love all the details and instructions making it clear on exactly how to find your arch-type, what uses each category has and so on. I work in a warehouse on concrete floors about 10 hours a day. The insoles arrived the exact fit of my shoe down to the centimeter which was surprising! My legs feel way less sore at the end of a shift however the trade off is that my feet started to hurt significantly more. While I traded leg pain for feet pain feet pain is much more manageable and I think I just need to break these insoles in for a few more weeks to a few more months. As far as regular arch support they really do have perfect structure.

Andrea Arquitt
( Verified Customer )
Insoles geeks has always been helpful to me in selecting products and returning them when necessary. There review articles are helpful in determining potential products to help various foot problems.

Ihavenousername
( Verified Customer )
no problem -- the item i purchased was as advertised and works

John M Aronstein
( Verified Customer )
Like all the support of these shoes as well as the looks of them really great material that were used to make these shoes very happy with them Thanks!

Cara Riley
( Verified Customer )
Fast shipping and great product!!!

Malea Sterling
( Verified Customer )
I bought two different types of ensoles and both seem to be working well. I just switch them from shoe to shoe.

Mercedes Coles
( Verified Customer )
I'm so grateful I found these insoles for my son. He is flat footed as well as having chiari malformation. So his balance is off but he's always complaining on his feet hurting. These insoles are a dream come true for him. Fit perfectly in his shoes and he said immediately how comfortable he felt and that he didn't have anymore pain. I went online searching for insoles for kids and was overwhelmed and read lots of reviews and wasn't happy with my search then in my search I found this store and thought this has to be it. So I ordered and I'm so happy I did and I'll be ordering more. Thank you so much for helping my son feel better.

Craig W
( Verified Customer )
I wanted a specific replacement insole. I found them quickly aided greatly by the pictures. I just received them and they are exactly what I wanted.

Jeffrey Blankenship
( Verified Customer )
I have bought from the Insolestore several times. Always the same thing. Great service and quick delivery.

David Neral
( Verified Customer )
Excellent price on Powersteps and delivered in a couple days.