Breathable Shoe Insoles for Running/ Basketball Shoes.
Type: Breathable
Color: camouflage, Pink, yellow, blue black
Leather: Pig-skin, White lambs wool, Brown lambs wool
Material: Foam, leather
Size: 35-46
Applicable people: Men and Women
Other: Insoles supply, insoles wholesale, Online Sales insoles
Features:
1. Breathable mesh + small foam combination, Beautiful appearance, powerful
2. Dluid Dynamics Design, Breathable and soft
3. Comfortable, shock absorption, prevent slippery
4. Breathe freely, absorb sweat, take away moisture, keep your shoes dry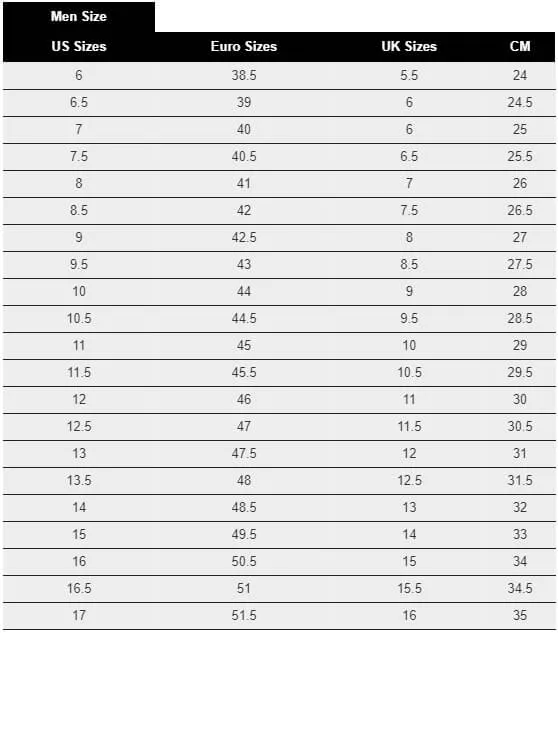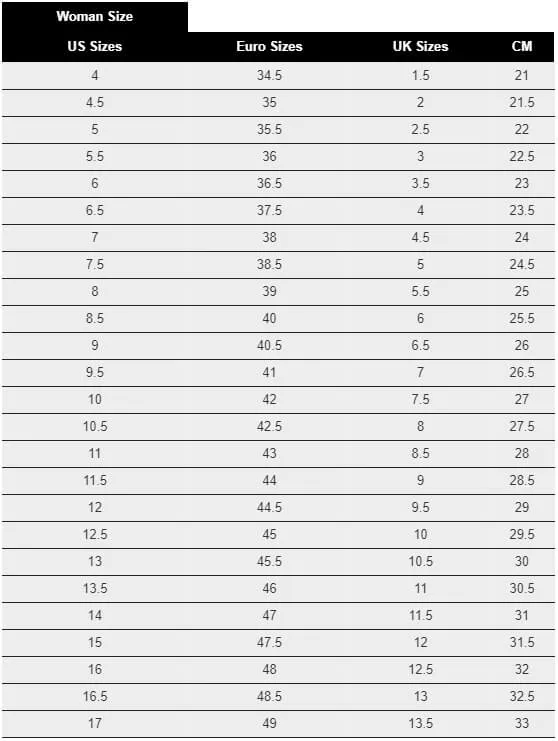 Skylar Tucker
( Verified Customer )
My new insoles for my UGGs are the perfect fit and made my Ugg??s feel brand new again. The customer service was also excellent! Would definitely purchase from the insolestore again!

Rianemc
( Verified Customer )
Just placed my second order with InsolesGeeks and instantly received an email confirming my order, then a few hours later received another email that it had already been shipped. First class customer service!

Valerie Fortin
( Verified Customer )
They are helpful to my plantar fasciitis but not a fix for the pain

Cheryl D Ramey
( Verified Customer )
Fits in my shoes very good and my left foot which I hv Neuropathy and it felt comfortable wearing them in my shoes ! I will be ordering more!!

Oliver Grant
( Verified Customer )
I have been using my Insoles for a very long time and they are very comfortable. I trim them to make them fit because I have very narrow feet. Glad Insoles geeks is available.

John Outram
( Verified Customer )
The items arrived December 7 after ordering on October 24 and so I have been holding off writing a review. I realise the delay is not your fault, deliveries are very slow at present. Anyhow the items were dispatched promptly and they are just what I wanted. Thankyou.

James Nelson
( Verified Customer )
Insoles geeks is a great resource for all manner of insoles, and I have been using them for many years. They have a wide selection of brands and types, and carry the best products at good prices. Their shipping is fast, and they will refund money on something that doesn't fit.

C Nelson
( Verified Customer )
I love their products and how easy it was to order another pair. Received them in the mail SUPER fast!

Sheila Urquhart
( Verified Customer )
Very happy with my purchase. I have been wearing them for a couple of years.

Bon Bon
( Verified Customer )
For years, I used the "motion control' insoles from New Balance, but they no longer carry it, The New Balance store salesman recommended this one by 10 Second. It works beautifully! Fast shipping!