Patagonia hundred and one men's business casual insoles breathable anti-odor sports Orthotic Insoles
Size: 35 36 37 3839 40 41 42 43 44 45 46
Color: Random Colors (Blue Black Green)
Orthotic Insoles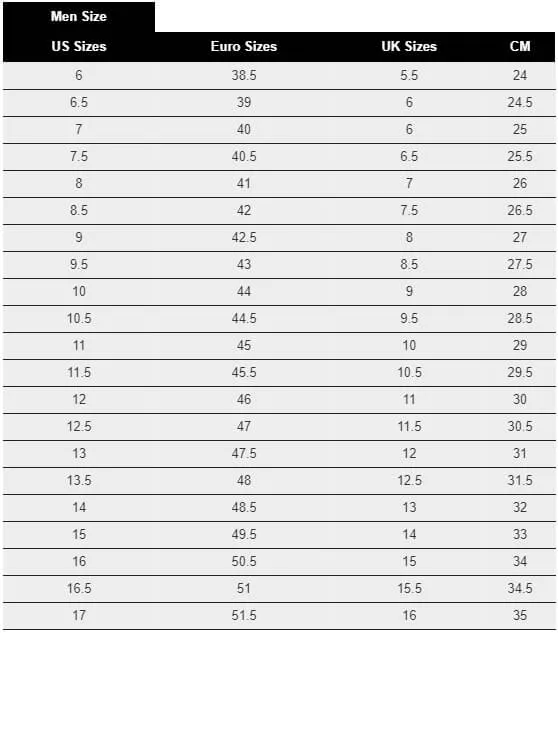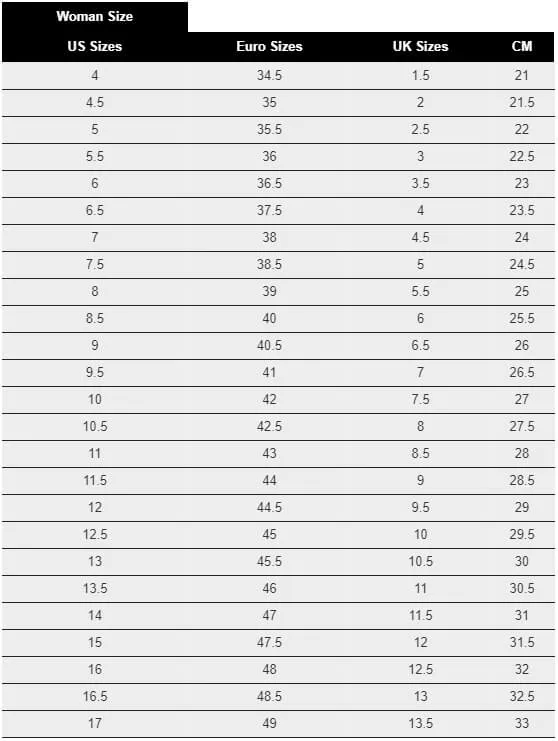 G.E. Arrugo
( Verified Customer )
Just what I wanted. Leather and thin. One pair for me and two pairs for my husband. Just what he wanted too.

Elaine Isaacson
( Verified Customer )
Great fit. Very comfortable.

Mary Harper
( Verified Customer )
I appreciate the website descriptions of how the insoles are designed for different foot issues. Using that information, the insoles I??ve ordered have been exactly what I??ve needed. Fast service appreciated also.

Wendy Harrington
( Verified Customer )
An issue I had with an order ,leading to double ordering of a product ,was handled very quickly and all was made right in no time at all. The single, correct shipment went out immediately. Have dealt with this company for orthotics for a while now and have been very satisfied.

Frances Purifoy
( Verified Customer )
This insole is the only one I've been able to use for the past twenty years. It has just the right amount of metatarsal support and fits well with both shoe and foot.

Bob Barclay
( Verified Customer )
Always easy to navigate their website and place an order.

Chris Harrison
( Verified Customer )
The next best thing to custom insoles. Love them! 10 year customer...

Forrest Smith
( Verified Customer )
Good products

Amanda Westerman
( Verified Customer )
Great website easy to understand what I needed

Ben Duffy
( Verified Customer )
I have been buying 10 second pressure metatarsal insoles for years. This year I made a mistake with the address and due to the heads up work by your agent Kimberly that got straightened out and the parcel will arrive soon Thank you Ben Duffy