Ortholite Breathable Insole for Leather Shoes Sports shoes
Color: Light Gray, Dark Gray, Black
Size: EUR 37,38,39,40,41,42,43,44,45,46,47
CLARKS insole front end features dual density structure, the hardness of different layers of memory foam enhances its flexible performance and antimicrobial adhesive force. Good for breathable, shock absorption, antibacterial, sweat.

Features:
1. CLARKS insoles front thickness is about 3 mm, intermediate thickness of 5 mm, bottom thickness 7 mm, forefoot cushioning micro convex block, reduce forefoot pressure.
2. From the middle of the heel insole surface massage pellets, walking more comfortable.
3. insole material is Ortholife, breathable, shock absorption, antibacterial, absorbent effect.
4. The side next to no extra insole for shoes, sports shoes, outdoor shoes.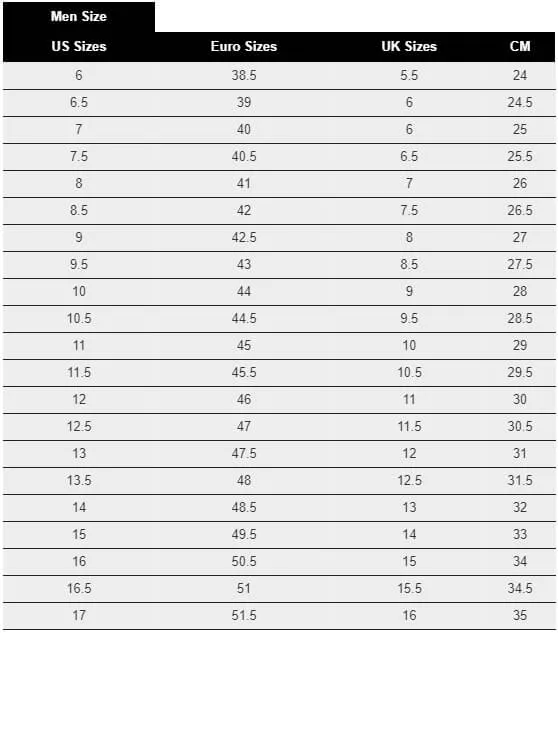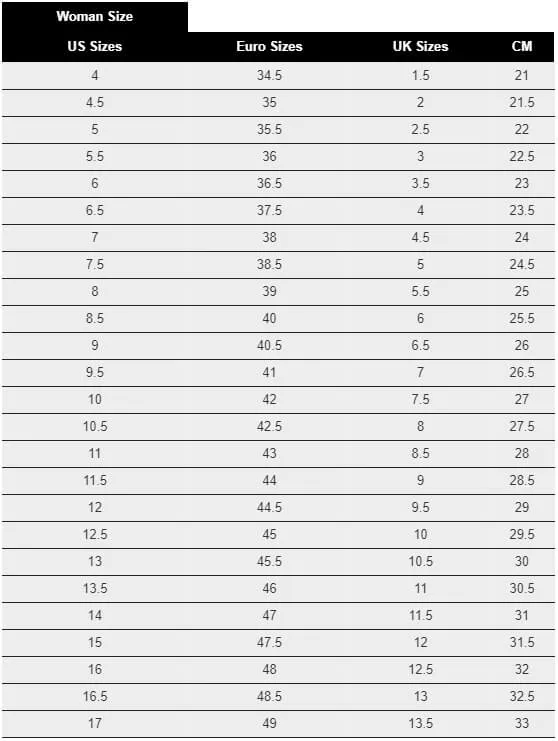 Review