Nike HYPERVENOM phantom 3 Football Soccer 1st 2nd Ortholite Shoes Insoles
Type: Soccer insoles
Thickness: 4-4.5mm
Material: Ortholite
Size: 37-46 free cutting (Size: 5-5.5 6-6.5 7-7.5 8-8.5 9-9.5 10-10.5 11-11.5)
Color: Random
Fit for nike HYPERVENOM Football phantom 3 2ND 1ST Shoes ect.
Nike Hypervenom Insoles,nike Hypervenom Phantom 3 Insoles,Replacement Insoles Hypervenom Soccer,custom Insoles For Nike Hypervenom,Nike Hypervenom Replacement Insoles,hypervenom Insoles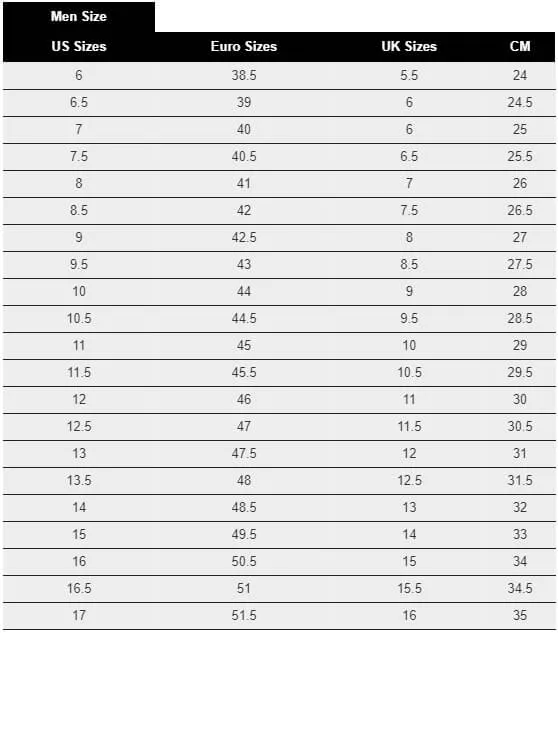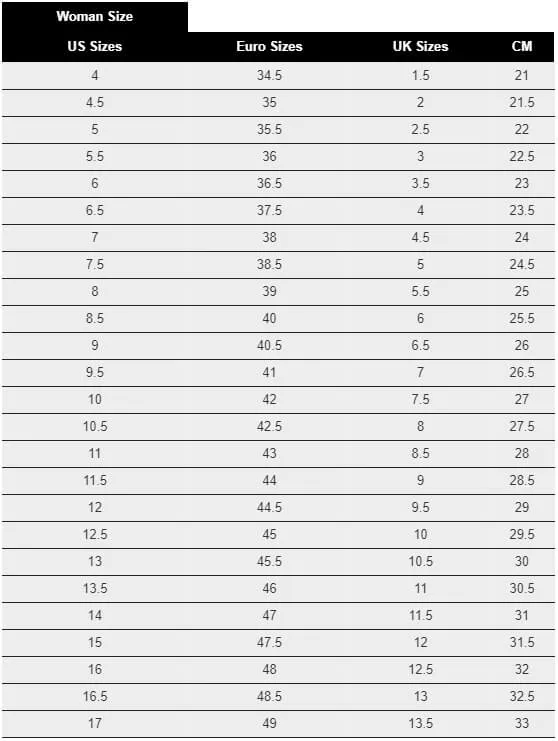 Louis TuLLo
( Verified Customer )
I emailed to correct problem and they fixed fast and also very fast shipping. The Sof sole insoles I bought are perfect! Will buy from this store again.

Aubrey James
( Verified Customer )
I've been purchasing insoles for my walking shoes for many years. Always a pleasure to deal with Insoles geeks. Great selection at a super price! I would definitely recommend!

Sue O.
( Verified Customer )
I like the variety of options that you give. Also, explicit descriptions narrow down what I really need.

Dawn Holmes
( Verified Customer )
Best yet- I will buy another pair or two. 6 years ago I suffered from severe knee pain-I was watching a show and seen a foot in a shoe with the arch support and one without. The alignment of the foot was very dramatic. I purchased the arch support insoles and even know it took awhile to get used to walking different it was ABSOLUTELY worth it- the pain in my knee is GONE and has been gone for 6 years now. I can't even think about walking in shoes without the arch support insoles.

Bryan
( Verified Customer )
Exactly what i want for a better price than I can find in my hometown.

Little Nokie
( Verified Customer )
The product I ordered did not work for me so I talked to customer service and they pointed me to a new product that would work better for my situation. I returned the first product and they exchanged it with no hassles. The product they recommended is working great!

Philip Pontier
( Verified Customer )
Years ago when my local brick-and-mortar shoe store quit selling Spenco Insoles I turned to InsolesGeeks and have been using them ever since. I've always received prompt and reliable service at a reasonable price.

Jennifer Madeley
( Verified Customer )
Super fast shipping, good quality insoles and cheaper than what the doctor??s office charges!

Mike H
( Verified Customer )
Great prices and shipped really quick. Thanks!

Scott
( Verified Customer )
Always quick service and large selection. Shipping is prompt, also.