Replacement New Balance Running Ortholite Shoes Insoles IGS-8559
Item: New Balance Insoles
Material: Ortholite
Thickness: about 5mm
Color: Random(Orange, Red, Blue, Green ect)
Logos printed: New Balance Running or fresh foam
Size: MS3.5-14 WS5-13
(if you need wide 2E insoles, please leave comments on your order)
This ortholite running insoles best replacement for New Balance Running 860V8 V9 V10 V11, Fresh Foam 880 1080V11 v10, 990, 1200, 1400 1500, 3030, 3810Tempo, FuelCell Prism, Beacon V3, FuelCell RC Elite shoes.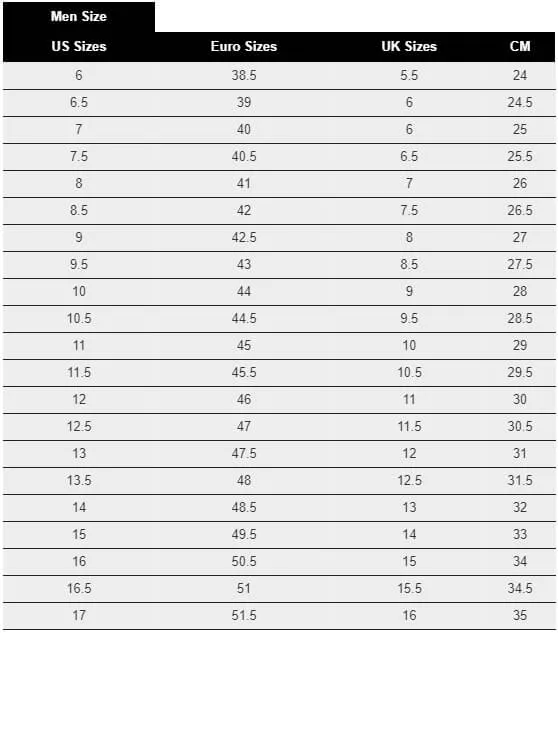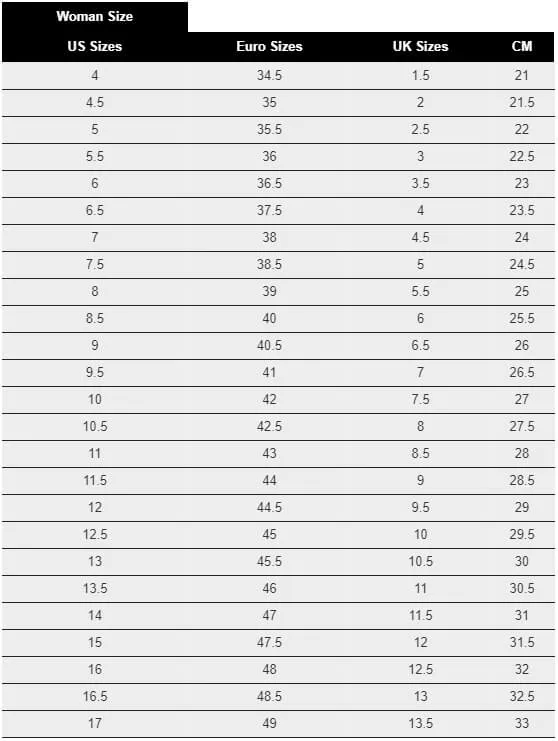 Jmil
( Verified Customer )
Nice to have so many choices to compare.

Hedda
( Verified Customer )
I was wanting to find a store specializing in good quality insoles, because the life of good shoes can be extended considerably with new insoles. This store hits the spot, with the best insoles at reasonable prices, and then reward points too! Keep up the great work!

HENRY
( Verified Customer )
The merchandise is high quality at a reasonable cost. The service is excellent. The correct article was sent out immediately and reached me in excellent condition. Henry Kaminer

Inorb
( Verified Customer )
This is my first purchase from InsolesGeeks. I am very happy with the quality of the insoles as well as the fast shipping.

Joshua Stratton
( Verified Customer )
Great Place with quick shipping!

Ginni Hugh
( Verified Customer )
I have not received my order as of this date. But my overall experience was very good through the ordering process,

Marshall Newman
( Verified Customer )
Excellent. I made my order online and then realized the product I ordered might not work for me, so I called. Insoles geeks's customer service was incredibly helpful, providing information not on the website,checking in the warehouse for an alternative and revising my order to make sure I received a product that worked. Thank you! Highly recommended.

Cindy Nusser
( Verified Customer )
I bought these a few years back and was skeptical because of them being thin. That store quit carrying them and so I found InsolesGeeks. I totally love it I have recommended it to several of my co workers. The memory foam by Sof are awesome I have purchased many. I have a few other types for shoes not worn at work that are also great. Fast reliable and overall great service always.

L Boddy West
( Verified Customer )
All is fine! They don't work but that is not your fault

William
( Verified Customer )
Great place for shoe inserts. Easy ordering, fast shipping and good prices when coupled with the frequent discounts sent via email.