Size:35/36/37/38/39/40/41/42/43/44
Material: Wool
Color: Natural Wool Color
100% wool insoles, a sheepskin can do 20 pairs of insoles ~
Are the whole sheepskin cut, hand-sewn insoles, wool felt sole pad
Own insoles can be reduced a little down, with a lighter, a pinch of hand into powder is the real wool
How to replace ugg insoles
Before you plan to replace your Ugg insoles make sure that you double- check your boots or sandals and make sure that these have an option to change the replaceable insoles.
When you have confirmed that you're replacing your Ugg boots insoles you need to follow the below steps
Step# 1 :Reach inside your Ugg boots and with your fingers or butter knife try to lift the current insole away from the footbed to remove it completely.
Step# 2 :Now open up the newly bought insole package carefully to get your new insoles out.
Step# 3 :Start inserting into the boot, first with the toe side. Push the toe side of the insole inside your boot and let it go as far as it can.
Step# 4 :If required wiggle a bit your new insole around just to make sure that it goes well on its way.
Step# 5 :Once you feel that the insole isn't moving further, it's time to push the heel of your Ugg insole down slowly with your fingertips.
Step# 6 :Now when you have replaced the insole on one of your Ugg boot, perform the same insole removal and replacing procedure for your second Ugg boot carefully.
Step# 7 :When you have installed your new Ugg insoles you need to put on your Ugg boot pair to make sure that they mold them to the shape of your foot properly.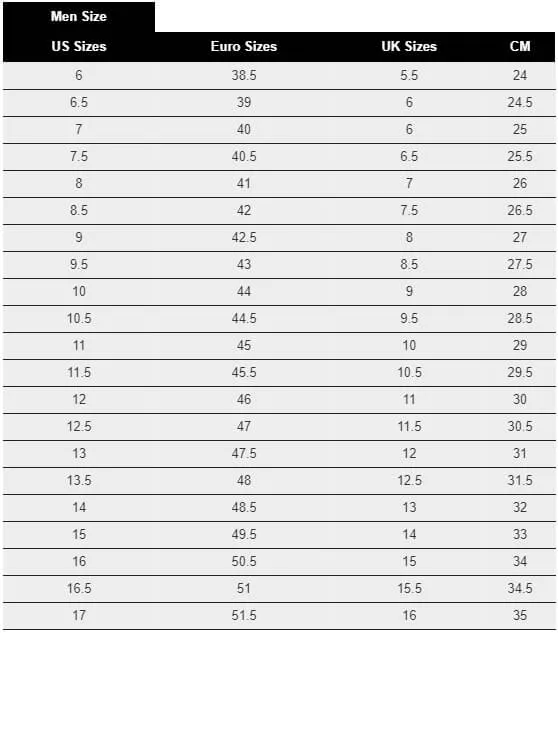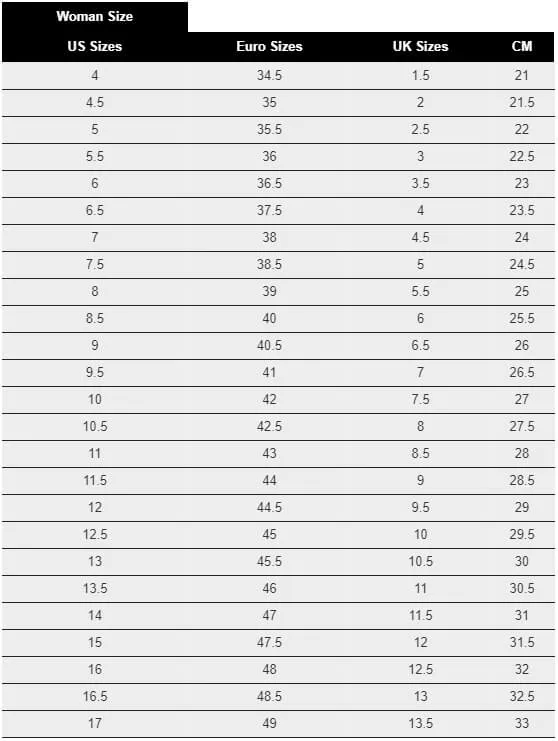 Fulya Pimentel
( Verified Customer )
The insoles are perfect. Firm and great quality. Exactly what we where looking for.

WH
( Verified Customer )
Have purchased from Insoles geeks several times. Always find what I want fairly easily and at a good price.

Christine Hinkley
( Verified Customer )
Used this product as directed. Took Away footbed odor in my Vionic Sandals I wear daily. Recommend it ! Singergal

Larry Marcus
( Verified Customer )
My item is an exchange. The returned item was shipped Wednesday prior to Memorial Day and they are in receipt of it and are shipping the exchange today Friday may 29. Knowing how slow mail is these days I expect it mid next week. I??m hoping the new insole helps my foot is killing me. If it does this transaction was handled seamlessly if it doesn??t help I??ll contact them again and I??m sure they will work it all out. Their customer service is excellent. Don??t hesitate to give them a call or to use them for guidance on your orthotic or foot care.

MeGrimlock
( Verified Customer )
Order was processed and shipped very quickly. Good amount of information on each item like the heal and toe thickness. Easy to browse and filter products.

Lynn Kneisel
( Verified Customer )
Good quality product and very efficient delivery ... thank you!

Michael Collins
( Verified Customer )
Best insole I??ve tried yet, tough on the first few days, much better off soon after.

Daniel Monson
( Verified Customer )
Very good insoles! I've purchased Sole brand for years!

Terri Jenkins
( Verified Customer )
everything went fine with the order and i'm happy with the product!

William
( Verified Customer )
They have a good selection of quality, affordable insoles for various purposes, the site sales is very efficient.