Breathable EVA Insoles Foot Massage Shoe Inserts.
Item Type: EVA Insoles
Material:EVA+Cotton
Color:Black,Blue,Pink
Size:Man(39-47) Woman(35-39) Free Cutting
Features:EVA insoles Breathable Soft Foot Massage Shoe Inserts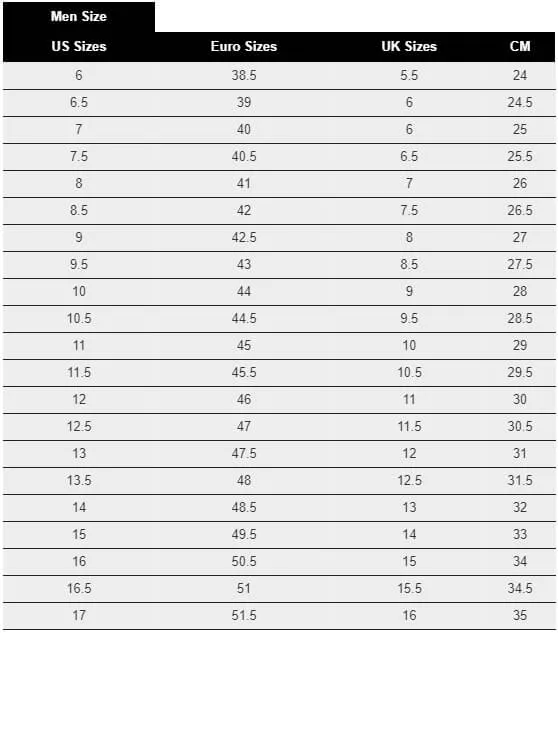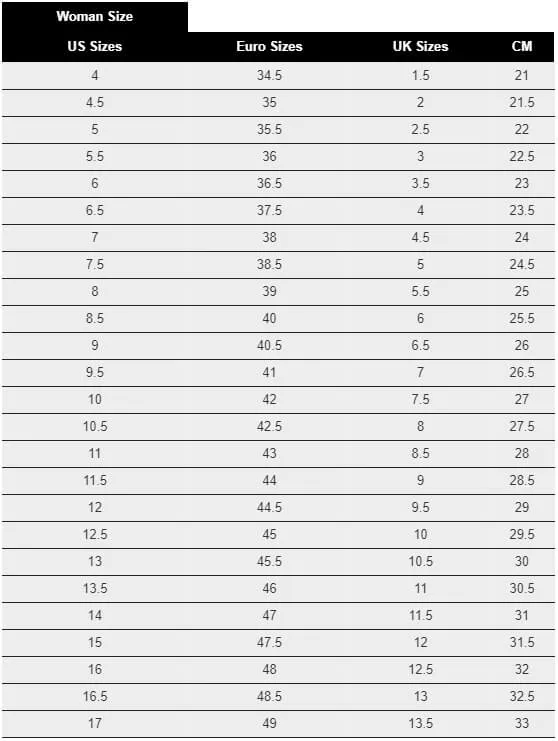 Michael Sandlin
( Verified Customer )
POWER STEPS HAVE CHANGED MY LIFE.THEY SAVED ME FROM VERY INVASIVE FOOT SURGERY. THANKS SO MUCH!

Robert Dinkle
( Verified Customer )
Fast free delivery for 3 insoles. Would shop here again when needed.

Drue
( Verified Customer )
I purchased Ugg replacement insoles for my Ugg house slippers. I found them on Amazon, they were $20 they wanted $14 for shipping. I did a Google and found the insoles on Zappo with free shipping and they offered Amazon Prime Pay who gives me an additional 5% off but the ordering process kept stalling (6 to8 times) and then they would only allow a personal cc. Another google search brought me here where the insoles were also $20 and shipping was free, just like Zappo. InsolesGeeks offered PayPay and actually allowed me to use it. Discover gives me 5% off when I use PayPay. SO... the ordering part was easy, now let's see how the order goes. ;-)

Ryan English
( Verified Customer )
Great service and products

Greg
( Verified Customer )
Service was great, as expected. Shoes are awesome! I walk 4 miles a day after work done on my back. My feet aren't tired like they were with my old shoes and my back is saved he pain. Strong advice: Buy a size larger!

Brad Holloway
( Verified Customer )
I found out about Insoles geeks on the Rokslide forum. Hunters were commenting on insoles that worked for them in their hunting boots. They said Insoles geeks was a good place to shop. I was pleased with my purchasing experience on Insoles geeks web site.

Thomas Shannon
( Verified Customer )
Ordering on line yesterday was simple and the shipment is on its way.

M. Liu
( Verified Customer )
Fast shipping, great customer service

William Parks
( Verified Customer )
Customer service is very good

Lorena Varela
( Verified Customer )
These inner soles are amazing I wasn't able to walk or stand for long periods of time until they try this product I was referred by my brother and they're just wonderful and I can wear them with any kind of shoes.