Women's Magnetic Therapy Massage Insoles Health Foot Feet Care
Item Type: Massage Insoles
Product Model: IGS-1009
Material: Gel,latex+leather+magnet
Size Thickness: Forefoot 3.5 mm; Followed 7.5 mm; Width 65 mm
Size:S (EUR34-35) M(EUR 36-37) L(EUR38-39) XL(EUR40-41)
Can be cuted to fit.
Function: Promote Circulation, Pain Reduction
Season:Spring, Summer, Autumn, Winter
Characteristics:
1. Based on the principles of acupuncture and reflexology -improve circulation and encourage a healthy energy flow
2. Permanent magnetic spots help to regulate body bio-magnetic fields, balance circulation and neural system so as to maintain and improve the health
3. Magnets Promote Circulation/Pain Reduction
4. The insoles can easily be customized to fit into your shoes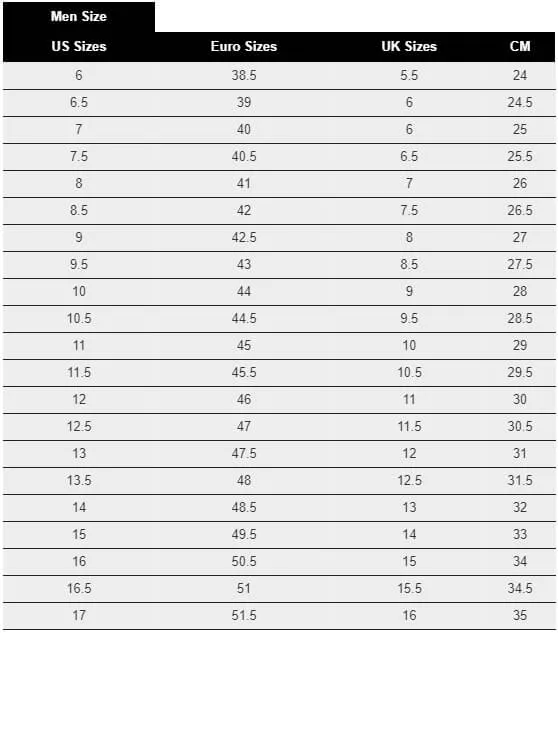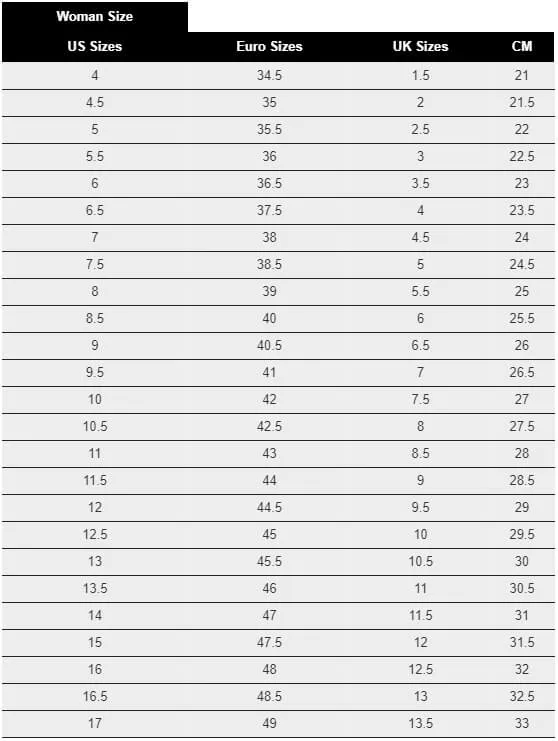 Catherine Wilson
( Verified Customer )
Accurate description, prompt order processing.

Christine Hinkley
( Verified Customer )
Used this product as directed. Took Away footbed odor in my Vionic Sandals I wear daily. Recommend it ! Singergal

Elena Belsuzarri
( Verified Customer )
I love pedag insoles are great and just what I need for my feet.Shipping is super fast. Thank you

Julia Hulcher MD
( Verified Customer )
I developed heel pain, and it was necessary for the doctor??s office to cancel my appt. I researched online and could not tell if the pain was due to a bursitis or plantar fasciitis or a posterior tibial tendonitis. I decided to try the heel pads. I am truly surprised at how such a simple thing has brought me such relief.

Claudia Pennington
( Verified Customer )
I love how quickly I received my order. Your website was easy to use! I will order my insoles from InsolesGeeks again! Thank you!

Kim Schlecht
( Verified Customer )
Like the 3/4 size

Christian Rivas
( Verified Customer )
I ordered the Wide Prothotics and the Vycel Full Standard insoles and both are outstanding. I felt an improvement right away in comfort and alignment for my right leg. I had been shot in this leg in 2009 requiring operations that removed 2.5 cm from my rt Tibia. These are the best insoles in the market. Thank you Atlantic.

Melvin Schraut
( Verified Customer )
i highly recommend them, very professional, fast shipping, pleasure to do business with, i will be buying from them again

Isaiah Cepeda
( Verified Customer )
Got my insoles a couple weeks back for my work shoes. My foot doctor had recommended them for me so I decided to give them a shot. I've been using them for a couple weeks now and overall they have been comfortable. I wear work boots and stand/walk on concrete floors for 9+ hours a day. My only concern is that even though I've had them for about 2 weeks I jus noticed the other day that they are coming apart in the area where the arch support is located on bot insoles. For the price I paid and the fact that they are only about 2 weeks in use that is disappointing.

Sofian Ouchene Larochelle
( Verified Customer )
I had a small problem with one of my order, but I must say that the after sales service is excellent, quick and courteous. We found a satisfactory solution quickly! A big thank you to the whole Insolesgeeks.com team