Natural Agate Gel Insoles Foot Massage Shoe Inserts
Wholesale or Retail Foot Massage Shoe Insoles At insolesgeeks.com.
Item Type: Insoles
Material:Natural Agate+Gel
Color:Yellow Green Red
Size:36 37 38 39 40 41 42 43 44 45 46
Features:Gel Natural Agate Foot Massage Relaxes muscle tension
Note:Disease User,Please Consult Doctor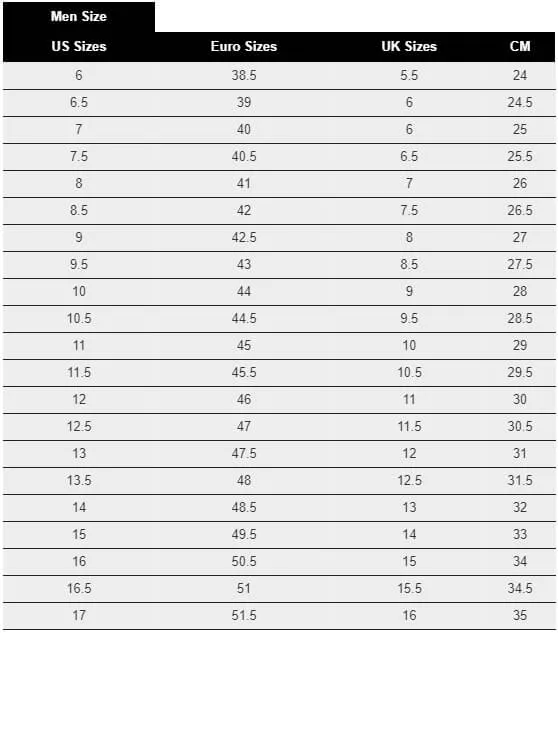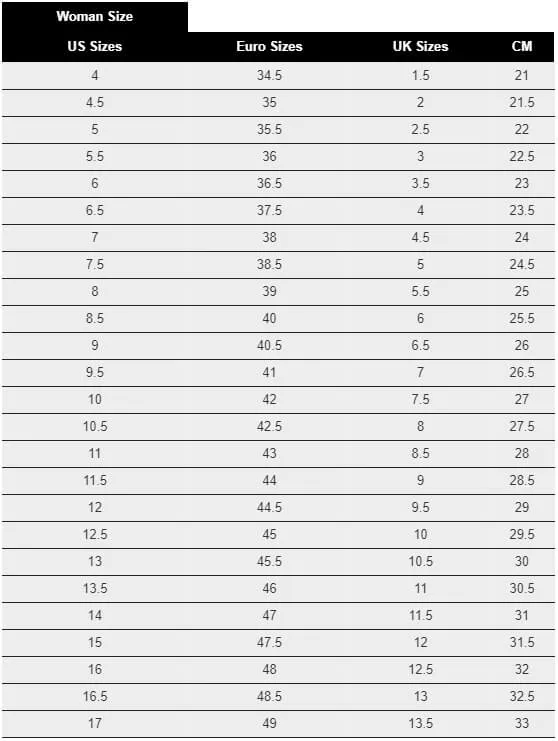 Spdoyle
( Verified Customer )
Great site, easy to use. Very informative write-ups on all products. Although I exclusively use Powerstep products because they work for me, there is a wide range of other options as well.

E.M.
( Verified Customer )
Ordered two Spenco insoles that arrived in a timely manner. The website was easy to navigate with good info to help me make a decision. After ordering I was kept informed with tracking info. Shipping was free which was a plus. The insoles fit nicely into my shoes and I am very pleased with my purchase and experience. I would definitely shop again at InsolesGeeks.com.

Frances Gale
( Verified Customer )
Quick shipping. Love these "Sole" brand professional thick insoles. They are excellent quality and fantastic support.

Sherri Hauser
( Verified Customer )
I love these metatarsal pads. They arrived on time. Thank you

Vanj
( Verified Customer )
Great customer service! Needed to exchange an item. Process was easy and received my replacement in very short order.

Joseph Skiscim
( Verified Customer )
great on line and trustworthy company to buy from.

Richard Hardy
( Verified Customer )
First time purchasing from Insoles geeks and it was great service. Ordering was easy and my order was delivered without any issues. I will definitely look to buy from them again when the need arises.

Edward Kolenich
( Verified Customer )
Insoles geeks has a great selection of insoles and hundreds of products to help your feet feel better(braces,socks,shoes,sandals etc). Plus other products not for your feet but your well-being(KT tape, Trigger point recovery etc).

Jane Craig
( Verified Customer )
The Customer Service Representative that took my Order was Excellent! Good Phone Skills Very Efficient ! Felt confident that there would be no problem receiving this order on a timely Basis. Thank You

John Mlechick
( Verified Customer )
Excellent, fouND what I needed quickly.