Replacement Clarks Unstructured Leather Insoles IGS-8553
Item: clarks unstructured insoles
Size: 38 39 40 41 42 43 44
Color: Brown/Black
Material: leather, foam
This removable leather shoe inserts soft and comfort replacement for Clarks unstructured leather shoes.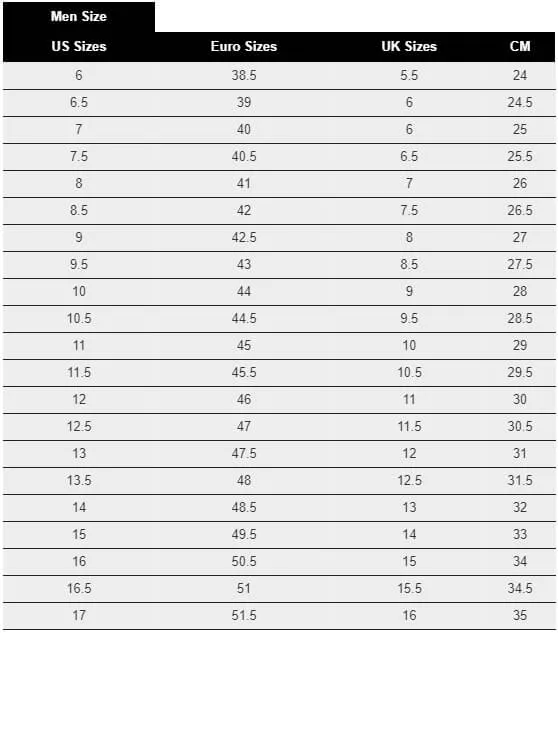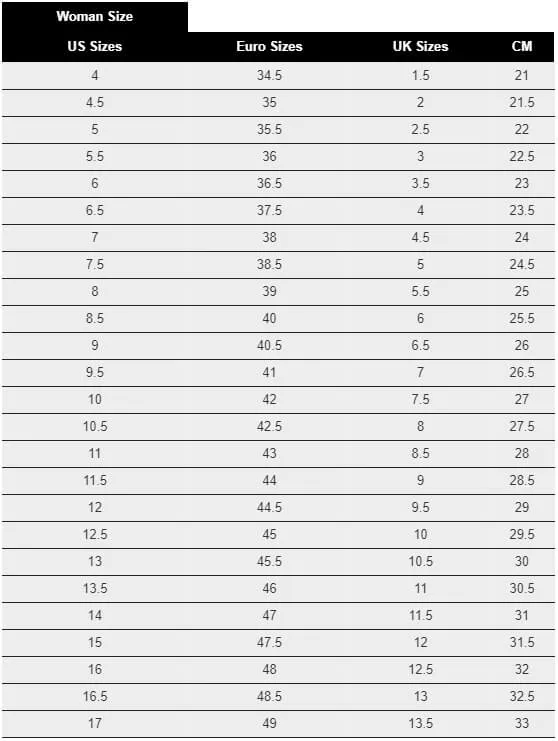 Roland Brissette
( Verified Customer )
Overall, order was processed quickly and I had a complaint about FedEx taking 9 days to deliver the package from NC to MA which should not have taken that long and FedEx changed the deliver date 3 times which is not Insole's fault. However, they responded the same day to the complaint so over experience was great.

Sharon Cabral
( Verified Customer )
Good prices and fast shipping. I??ve had foot surgery and these are the only inserts my surgeon allows her patients to wear. Spenco Run walk.

Christopher DiFonso
( Verified Customer )
My order was processed and shipped quickly. Another positive: after I placed my order, I noticed from their confirmation that the order included a pair that I forgot to delete from my order. I sent them an email and asked them to modify my order. Again, they quickly responded and resolved the issue.

Holly Wietgrefe
( Verified Customer )
I am so glad you picked up the 3810 insoles from New Balance!! I can't live without them. Thank you so much!!

BETH MILTNER
( Verified Customer )
Love the Holiday arch support and wear them in all my casual shoes. Have a large foot (long & narrow women's size 12) so need to fill up space when forced to buy men's sneakers. This insert does just the trick.

Nancy Moorman
( Verified Customer )
I just bought my 2nd pair of the Powerstep Pinnacle Orthotic Insoles, I am 65, active in walking and gardening, and these have enabled me to stay active with no foot pain! My sister's Dr recommended them to her, and she to me. Great shipping, great prices, and great insoles.

Linda Barksdale
( Verified Customer )
I have not received my order, as I just placed it yesterday. The website was easy to use, and I was able to go directly to the insoles I needed!

Nidia Gaddis
( Verified Customer )
Always a quick delivery and I love this product and their products are great! Highly recommended this and purchase from them in general. Thank you.

Lucy
( Verified Customer )
Order arrived on time and was exactly what I wanted

William Thomas Ferguson
( Verified Customer )
These are the best full length Arch supports I have found. Ive used them along time.