Suitable for Nike ZOOM AIR mesh sports casual running men and women sweat-absorbing and anti-odor easy to change cushioning insoles
Size: 36 37 38 39 40 41 42 43 44 45
Color: Adapted to Nike version beige / Adapted to Nike version yellow / Adapted to Nike version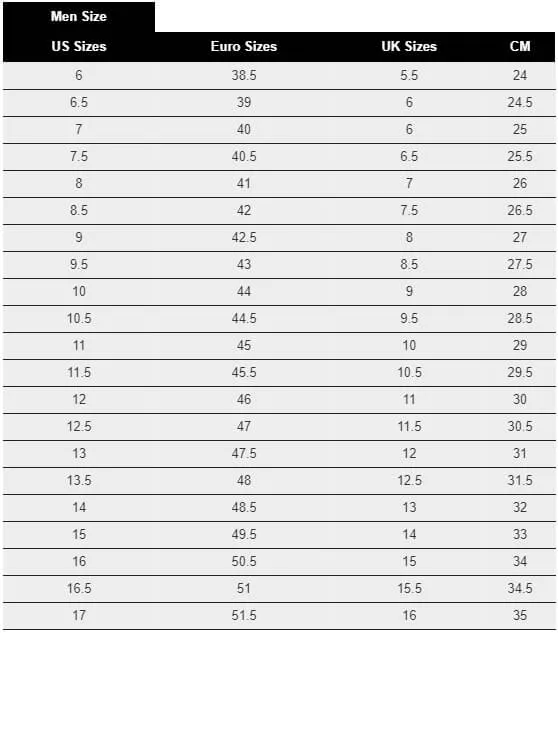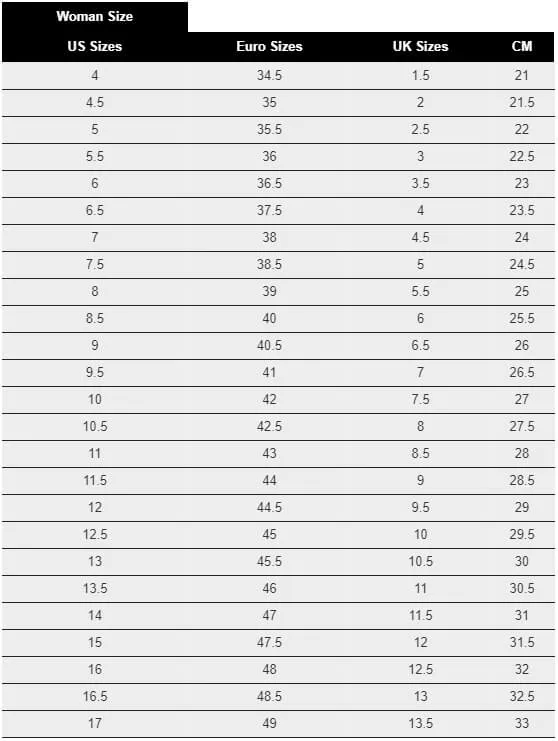 LizLiz
( Verified Customer )
Their website is very informational. They provide useful guides so you can find your perfect insole.

Ann Fox
( Verified Customer )
I had never heard of InsolesGeeks until I was trying to find a Vionic style that is a favorite and out of stock in my size everywhere else. Not only did I find it here, it was on sale for 1/3 off and free shipping! I ordered it on May 3 and it arrived on May 7. I am totally happy with this purchase and would buy without any hesitation from this site again. Thanks! Ann Fox, Davidson NC

John M Aronstein
( Verified Customer )
Like all the support of these shoes as well as the looks of them really great material that were used to make these shoes very happy with them Thanks!

John Outram
( Verified Customer )
The items arrived December 7 after ordering on October 24 and so I have been holding off writing a review. I realise the delay is not your fault, deliveries are very slow at present. Anyhow the items were dispatched promptly and they are just what I wanted. Thankyou.

Nancy
( Verified Customer )
The inserts arrived promptly. The size was perfect and I didn??t need to alter them at all.

Kerry
( Verified Customer )
Great selection, quick delivery and good prices.

Keith Brantley
( Verified Customer )
I made a mistake and ordered the wrong size! I contacted Insoles geeks and they corrected my order! GREAT SERVICE!!! Thank you!! I'm A HAPPY COSTUMER!!!

Ben Duffy
( Verified Customer )
I have been buying 10 second pressure metatarsal insoles for years. This year I made a mistake with the address and due to the heads up work by your agent Kimberly that got straightened out and the parcel will arrive soon Thank you Ben Duffy

Bill Lundeen
( Verified Customer )
Fast and easy to order. Insoles came relatively quickly.

Wendy Harrington
( Verified Customer )
An issue I had with an order ,leading to double ordering of a product ,was handled very quickly and all was made right in no time at all. The single, correct shipment went out immediately. Have dealt with this company for orthotics for a while now and have been very satisfied.