NIKE AIR Deodorant Breathable Absorbent Insoles Blue
Size:36-48
Thickness: 4-6 mm
The shoe insoles are suitable for all types of shoes, including basketball shoes, football shoes, badminton shoes, tennis shoes, tennis shoes, running shoes, casual shoes, shoes, shoes, outdoor hiking shoes
Nike Air gas molecules absorb vibration and shock pressure, will quickly restore the original appearance, and is ready to absorb the next shock. At the same time, it does not with the life cycle of the shoes worn.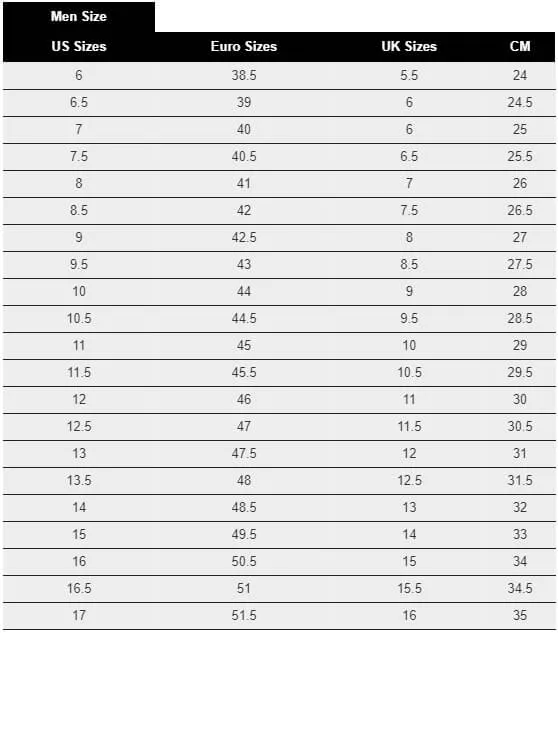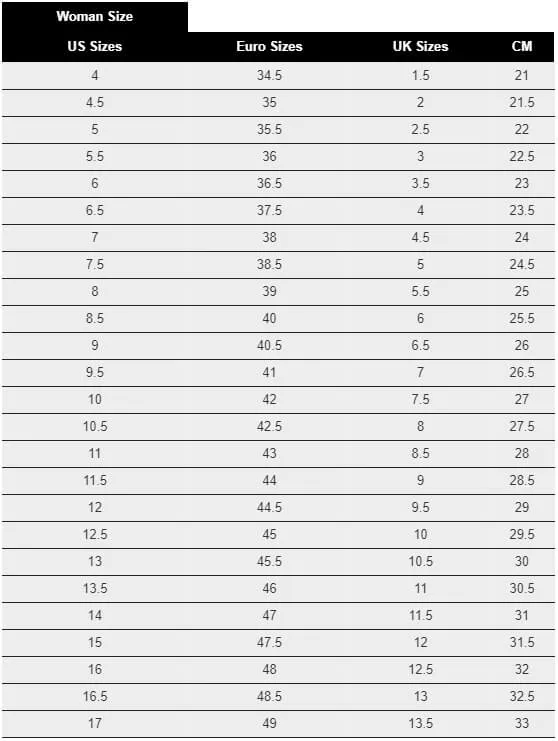 A Bailey
( Verified Customer )
they have a wide assortment of devices and insoles for the foot and ankle. I received my order quickly. Great customer service!

SVETLANA HUTSELL
( Verified Customer )
Your service was very good, thanks!

Lynne Freeman
( Verified Customer )
Fast delivery. High quality insoles that work to relieve pain and provide comfort. Hard to find items delivered to your door.

Cheryl Ayars
( Verified Customer )
It was very easy to make my purchase. Website easy to maneuver. Prices are reasonable and the item ordered arrived promptly.

Cheryl Wilson
( Verified Customer )
The online order was easy to do and we received our insoles quickly in the mail.

Glenn Kimbrough
( Verified Customer )
I found a footbed that was no longer available from the manufacturer and purchased two. The price was good and shipping free. Delivery was prompt. I expect to continue doing business with Insoles geeks

Bonita Darvish
( Verified Customer )
Fast and efficient web for ordering shoe inserts.

Karen Heaton
( Verified Customer )
The product is great - it's exactly what I wanted. Ordering was easy and product came quickly. I would highly recommend.

Madelyne
( Verified Customer )
Good choices, and good prices. Prompt service. I have fallen arches and need orthotics in every shoe. I've used this site for several years and am very happy with them.

Rhonda Fiorillo
( Verified Customer )
Always so quick with delivery. Yes .save my feet.