2014 New Breathable Insole Absorbent Insoles Blue Sky
Materials:Memory Foam
Size:36-48
Thickness: 4 mm
The shoe insoles are suitable for all types of shoes, including basketball shoes, football shoes, badminton shoes, tennis shoes, tennis shoes, running shoes, casual shoes, shoes, shoes, outdoor hiking shoes
Nike Air gas molecules absorb vibration and shock pressure, will quickly restore the original appearance, and is ready to absorb the next shock. At the same time, it does not with the life cycle of the shoes worn.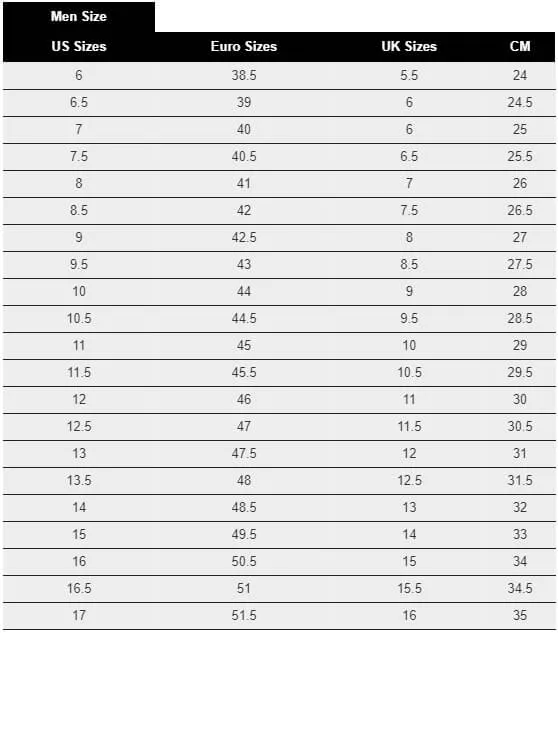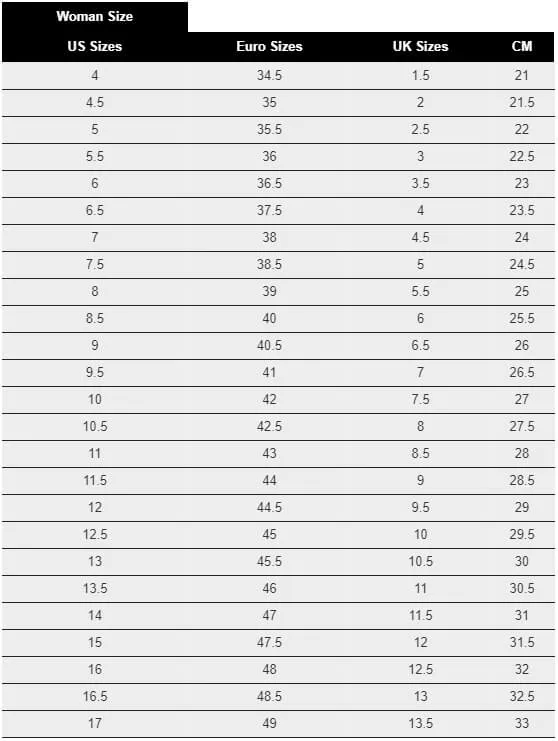 Kingsly W.
( Verified Customer )
It takes only 4 hours to change the order status from received to shipped. Definitely a five-star rating!

Juneshamrock
( Verified Customer )
I have great luck with insoles from Insoles geeks over the years. Great Customer Service, selection, pricing, and helpful videos. Items always ship quickly and you can call and get questions answered.

Michael Portney
( Verified Customer )
easy to use online. Customer service responds quickly complete with valuable information.

Matthew Hynes
( Verified Customer )
Insoles geeks has been wonderful in getting me my very large Power Step arch support pads in a timely manner. Places like Amazon have not been able to have my size 16+ in stock. Insole Store has had them every time. Love Power Step. Helped my feet enormously. I got my mom onto the pads when she was having problems with her feet. She loves them too.

RAY PRICE JR
( Verified Customer )
Excellent assortment of products for every insole need. Great quality product. These insoles are durable and you will wonder why you didn't have them sooner. Exceptional value too! Makes you feel good. Great customer service.

Gerry McFaul
( Verified Customer )
Very personable and very helpful, even to going out to the warehouse to compare products for me. I've always been happy with InsolesGeeks. Gerry

Terrence Benton
( Verified Customer )
There was available inventory in my size. Ordering was quick and easy. Order confirmation was quickly followed by confirmation of shipping. First rate service was carried out and I will order again without hesitation.

Katherine Tichy
( Verified Customer )
Fast shipping and a good price.

Joseph Skiscim
( Verified Customer )
great on line and trustworthy company to buy from.

Janice L Hempel
( Verified Customer )
I am bowlegged because of cartridge loss in my knees. These heel inserts help straighten my legs and reduce my knee pain.