Breathable Running Ortholite insoles Insert for Sports Shoes Red
Color: Red Size: M(36-40), L(41-45), Free Cutting
Material: Ortholite, net cloth
Thickness: the ball 0.6cm, 1.5cm arch, followed 0.8cm
1. Ortholite materials, damping breathable, alleviate foot pain;
2. Arch support design, let you walk more comfortable, more easily;
3. Suitable for all kinds of sports shoes, such as football shoes, basketball shoes, hiking shoes, outdoor shoes, casual shoes.
4. Free cutting, can be cut into your actual size.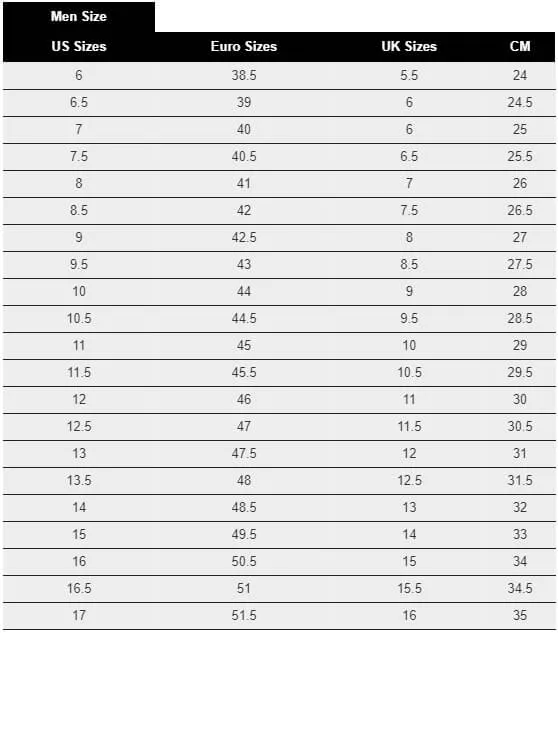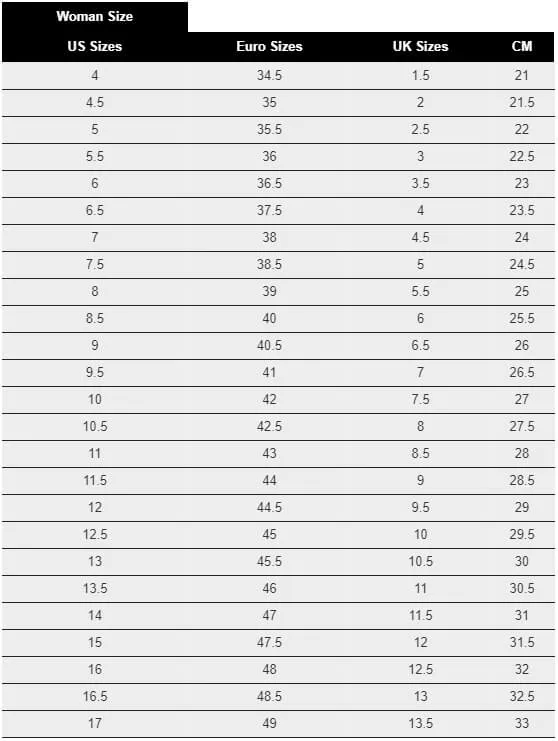 Review