CAT ERGO ergonomic comfort Tooling outdoor men's shoes insoles
Size:40 41 42 43 44 45 46 47
Color:White
Cat Footwear has launched the Cat Edge work boot, which features an ergonomic shape ... World Wide Inc., built the Cat Edge with an ergonomic cushioned insole with arch supports, which are meant to provide comfort and reduce leg fatigue.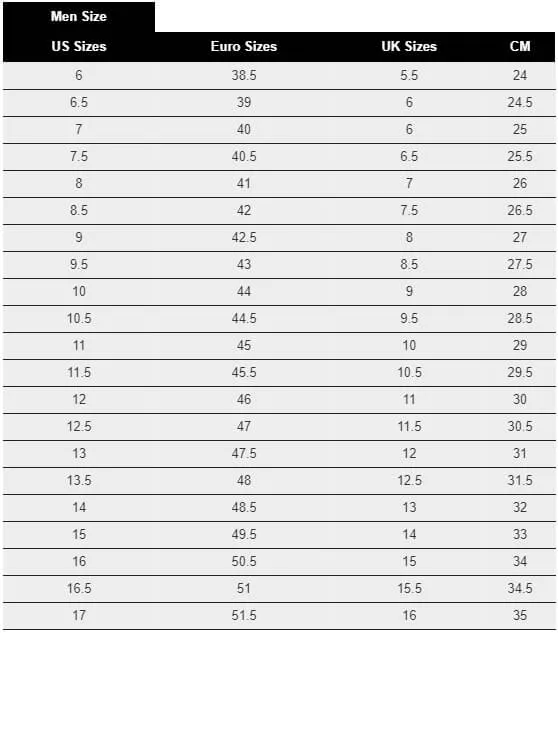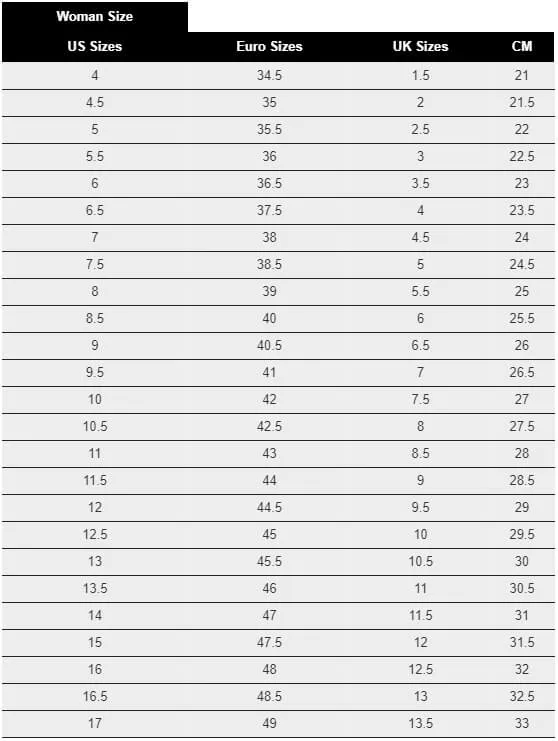 Ingrid Burke
( Verified Customer )
I have Morton's neuroma and bought 4 of these...I even have them in my slippers. They are great!

Sherri Hauser
( Verified Customer )
I love these metatarsal pads. They arrived on time. Thank you

Andre Jackson
( Verified Customer )
So for the inserts are one of the best investment I made for my feet. Thank you!

Julia Hulcher MD
( Verified Customer )
I developed heel pain, and it was necessary for the doctor??s office to cancel my appt. I researched online and could not tell if the pain was due to a bursitis or plantar fasciitis or a posterior tibial tendonitis. I decided to try the heel pads. I am truly surprised at how such a simple thing has brought me such relief.

Tracy Heist
( Verified Customer )
Excellent Service!

Sandi
( Verified Customer )
Ordering was easy. My purchase was delivered quickly, in good condition and was exactly what I ordered

Timothy Steimel
( Verified Customer )
excellent service and excellent delivery time,the insoles I buy are what new balance used to sell. The insole work well with my feet.

Kazoot
( Verified Customer )
The inserts I ordered are perfect. I ordered a size large rigid insole. They arrived quickly. And were in a mailer that was perforated, so it was so easy to open. No looking for scissors.

William Kupstas
( Verified Customer )
Service always top notch.

Carol
( Verified Customer )
I have ordered from Insoles geeks three times in the last month. The orders arrived via USPS. I have been amazed with the quickness in which they arrived. Just wish all USPS mail arrived so quickly. As for the products Insoles geeks offers, I finally found the correct insole for my old feet, which has helped me a lot. I ordered one pair which turned out to have been the wrong choice. Return was painless. Very helpful representatives.