Best Warm Wool Insoles for Winter IGS-8148
Comfort With Every Step.
Item: Keep Warm Insoles
type: Wool Latex Warm Insoles
Color: White
Material: Senior Lambs Wool + Latex
Thickness: the thickness of the Latex 0.3 cm, the Wool 1.0 cm
Size: #1--25-35 (23cm), #2--36-46(28.5cm) Free Cutting
Applicable shoes: Sports shoes, Leather shoes, Casual shoes
Applicable people: Women and Man
Features:
100% Senior Lambs Wool
Latex Free Carbon Activated Filter Bottom Pad
Can keep warn for your foot in winner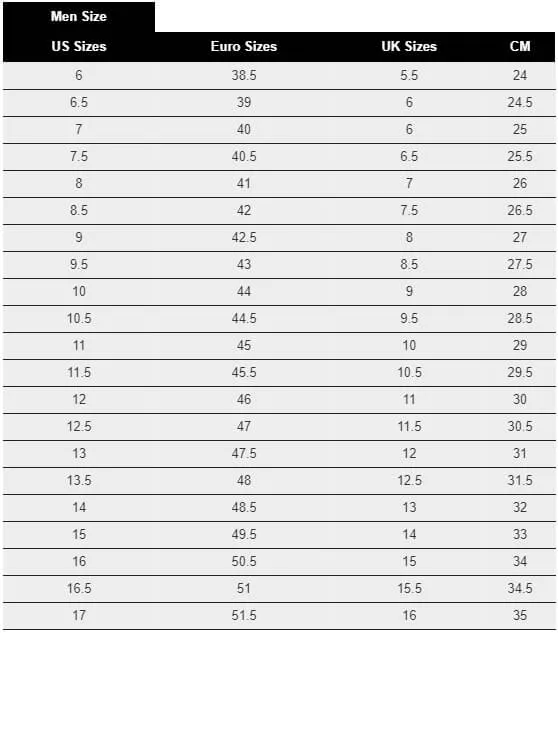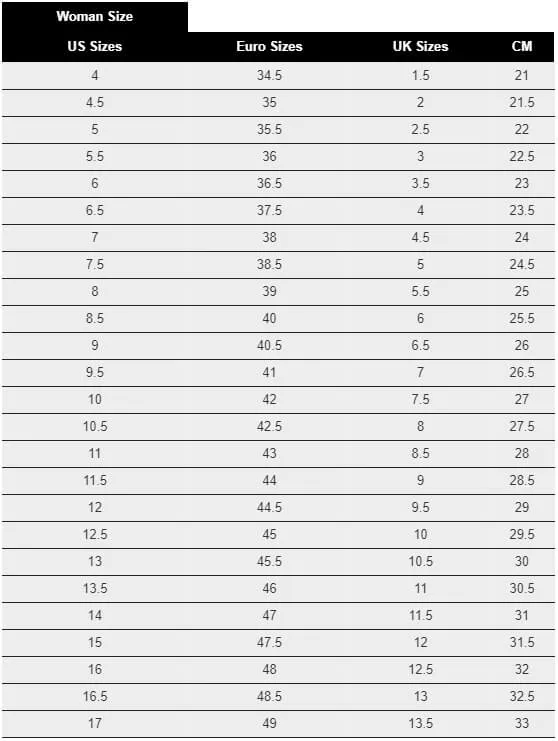 Wally
( Verified Customer )
Arrived on time and described. Also best price I could find on line. Because of this I now have a second order being processed.

Karen Heaton
( Verified Customer )
The product is great - it's exactly what I wanted. Ordering was easy and product came quickly. I would highly recommend.

Barbara_N
( Verified Customer )
Great service and selection! I have been buying from them for over 5 years. When I need new shoe inserts, I simply reorder from Insoles geeks. Always a great selection, helpful information on the website. Fast reliable service.

David
( Verified Customer )
I have talk to Kara several times and the first ordered came in and it was the wrong order. So I called back and talk to Kara and told her that they were wrong. She sent me a return postage for that order and I sent her pictures of the insoles that I have and she reorder my insoles and the next day they were on the way. Kara did advised me that I would get reimbursed for the the pair after they received them back. I am very proud of how Kara responded to me. Every time I call in everyone is very respectful and I am glad to do business with them.

Heather Farnell
( Verified Customer )
My Podiatrist recommended Powerstep sole with a high insole. Looked at your online store and picked out Powerstep Pinnacle Orthotic with a high insole. Got bogged down in the checkout process. The next day I received an email from the store saying because I didn't complete my checkout I could phone customer service. I contacted customer service and completed the order.The service rep was very friendly and professional.

Cindy Soeldner
( Verified Customer )
These are the best soft and supportive arch supports I have ever had. I have high arches and most insoles are hard,but these are awesome and I wear them in many shoes! I ordered a couple pair time.

Geraldine Paul
( Verified Customer )
Great Insoles for my recovery from metatarsal stress fractures. Really provide protection for my feet during my workouts.

ANNIE R
( Verified Customer )
Good quality insole, fast shipping!

Dan Murphy
( Verified Customer )
Easy to use website. Have ordered before. Great range of product. What I have ordered is top quality, delivered promptly. Thanks!

Dawn Holmes
( Verified Customer )
Best yet- I will buy another pair or two. 6 years ago I suffered from severe knee pain-I was watching a show and seen a foot in a shoe with the arch support and one without. The alignment of the foot was very dramatic. I purchased the arch support insoles and even know it took awhile to get used to walking different it was ABSOLUTELY worth it- the pain in my knee is GONE and has been gone for 6 years now. I can't even think about walking in shoes without the arch support insoles.