ZOOM AIR Cushion Insole for NIKE ADIDAS JORDAN
Size: S M L XL ( YOU CAN NOT CUT THE INSOLE !)
S:24 cm (36-39, 39 a little short)
M:25.5 cm (39-41, 41 a little short)
L:27 cm (42-44, 44 a little short)
XL:28.5cm (44-46, 46 a little short)
Above size only for NIKE, AIR JORDAN and ADIDAS shoe, other brand shoe may differ
Thickness: 8mm

ZOOM AIR Cushion Insole adapt to all kinds of running shoes, basketball shoes, casual shoes, including basketball shoes, football shoes, badminton shoes, tennis shoes, tennis shoes, running shoes, casual shoes, shoes, shoes, outdoor climbing shoes, boots, etc.
zoom cushion originally designed to be placed on the basketball SHOES hysterical, so certainly narrower than the width of the insole, especially foot middle position, a lot of basketball middle position sole design is very small, so the air is the same. Feet in the middle position is not a major stress points, so NIKE design entirely reasonable, there is no problem.
Usage: Use the method is very simple, first remove the insole shoes themselves talk, and then put ZOOM cushion into it, after Placed flat and check it, then put on the insole of the shoe itself.
Note: Do not use tie or cut it, in order to avoid leaks. Do not contact it by foot, take care cause skin frayed.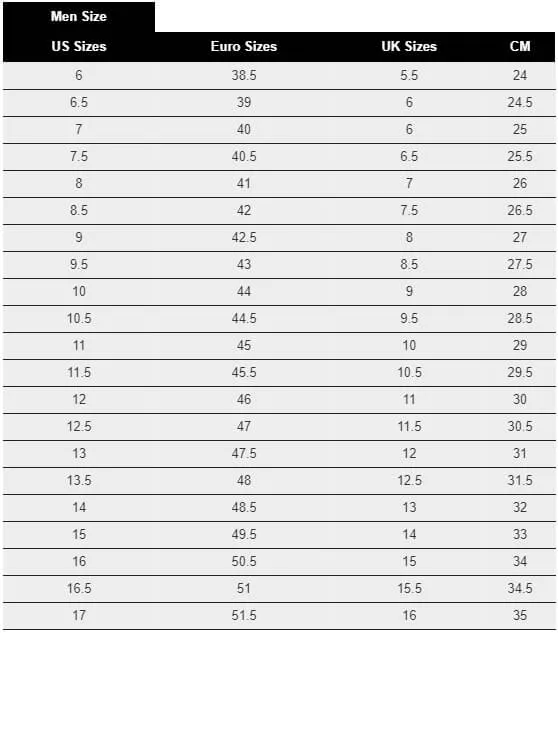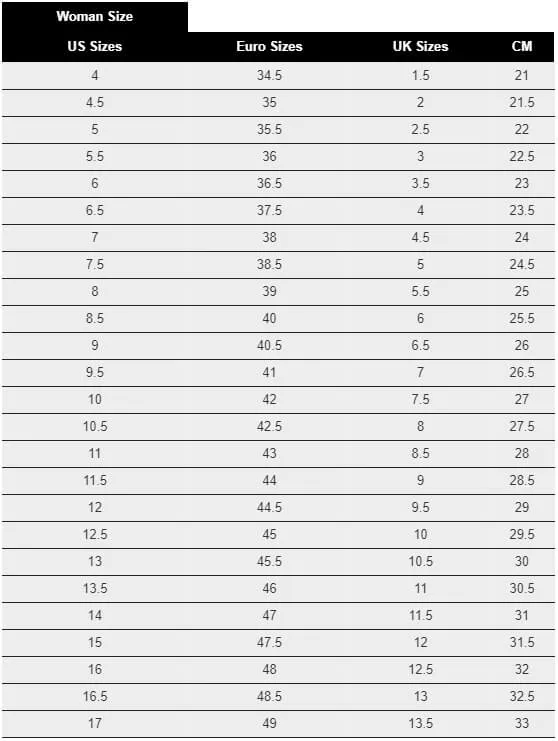 Wendy Abraham
( Verified Customer )
Bought oofos shoes for my daughter. Excellent price with discount and prompt shipment! Very pleased.

Timothy Steimel
( Verified Customer )
excellent service and excellent delivery time,the insoles I buy are what new balance used to sell. The insole work well with my feet.

Donald Helman
( Verified Customer )
All orders I've made with InsolesGeeks.com have been prompt, accurate and merchandise has arrived in good condition.

Pam Pitts
( Verified Customer )
I have purchased this product for many years, never a complaint. Have several old pair keep using in other shoes. Comfortable, and affordable.

Elizabeth Pellegrino
( Verified Customer )
I had a severe problem with my left foot. Planter fasciitis plus tendon damage. I can only walk now with your arch supports or Bergenstocks

Karen Wagner
( Verified Customer )
Inserts for every need, even for someone like me to exercises profusely (side to side movements) and needs metatarsal support. I should add the product specialists have been quite helpful in comparing inserts.

JACKIE MEFFORD
( Verified Customer )
These are the best insole I have ever used. ? I received them faster than Expected.

Ed LaBarre
( Verified Customer )
I recently got diagnosed with plantar fasciitis and I found these sole inserts. I'm on my feet All day long. They are very comfortable. Foot discomfort is almost removed from the picture. Would recommend.

Tom Stone
( Verified Customer )
Fantastic insole

Lisa Boyer
( Verified Customer )
I bought a pair of oofas for myself & love them so I bought another pair for my sister.