Replacement SAUCONY EVN SK-51 Green Blue Black Insoles
Chasing Magpie Socony insoles EVA cushioning running shoes breathable sports shoes basketball insoles
Size:37 / 38 / 39 / 40 41 / 42 / 43 / 44 / 45 / 46
Color:Black Blue Green
Thickness:3.2MM
Suitable For People: Men, Women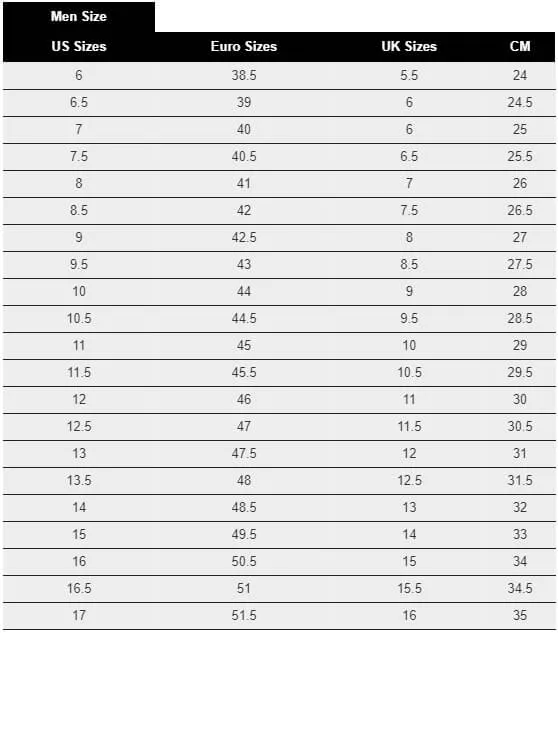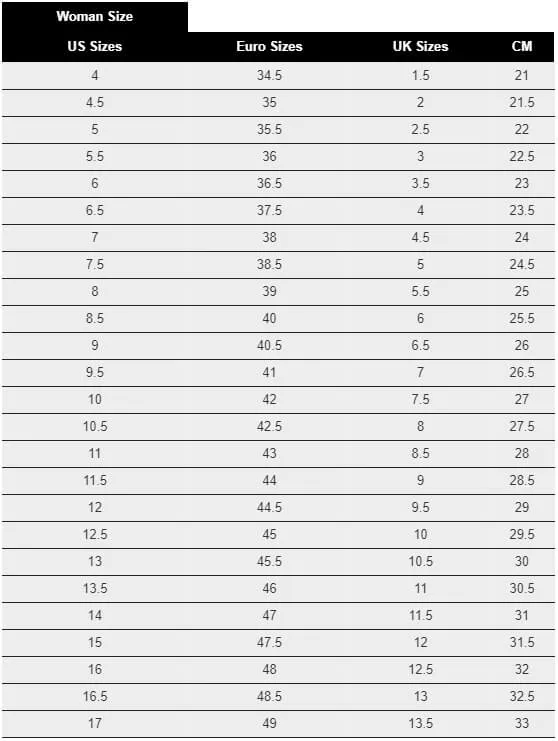 Leticia Leonardo
( Verified Customer )
it is a great pleasure to buy with you guys, service is fast and accurate, thank you

Tony Morris
( Verified Customer )
Easy website to navigate, selection was super simple. Finalizing the order was a snap Great product, great website.

Julia Nigro
( Verified Customer )
Lots of different products to choose from and free shipping

Ann Dennis
( Verified Customer )
I had a great experience with the customer service person. She was able to exchange my mistaken order to the correct one!!

Terry Jill Hissom
( Verified Customer )
I just need to buy new shoes after six months, These tear drop insoles for ball of the foot worked for me until then!

Cathleen Henderson
( Verified Customer )
Every one I have spoken to when I needed to call has been very respectful, polite and helpful. I have been getting the same insoles from you for several years. They were recommended by my Orthopedic Surgeon and I am thankful that you carry them

Duke Ackerman
( Verified Customer )
waiting for a reorder on insole and communication was fine.

Christine Cashel
( Verified Customer )
My chiropractor introduced me to these insoles. This is my third pair. They hold up to hard use and are affordable

John
( Verified Customer )
Great experience with Insoles geeks Order process very smooth and excellent choice on products with competitive pricing. Shipment was outstanding and actually received my order a day early.

Darren C Thomas
( Verified Customer )
Excellent product