Replacement Insoles For Nike Air Jordans 1 Low IGS-8564
Color:White, Balck
Size:MenUS4.5-US11,WomenUS 5.5-US12
Insoles For Nike Air Jordans Shoes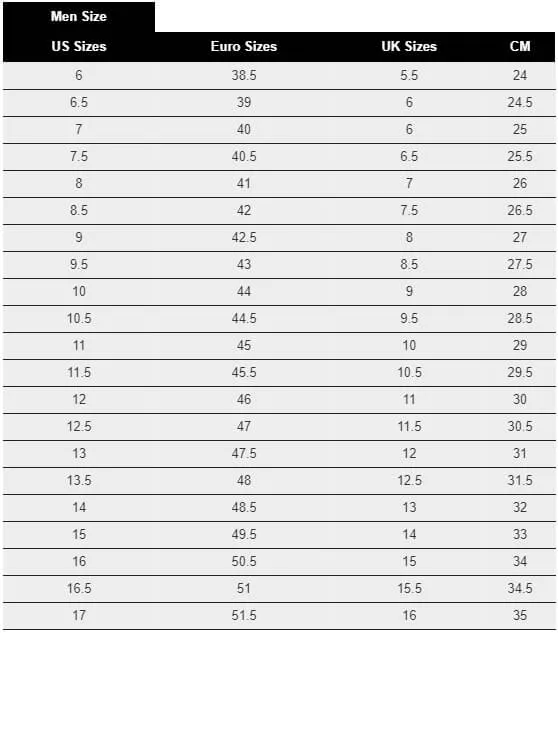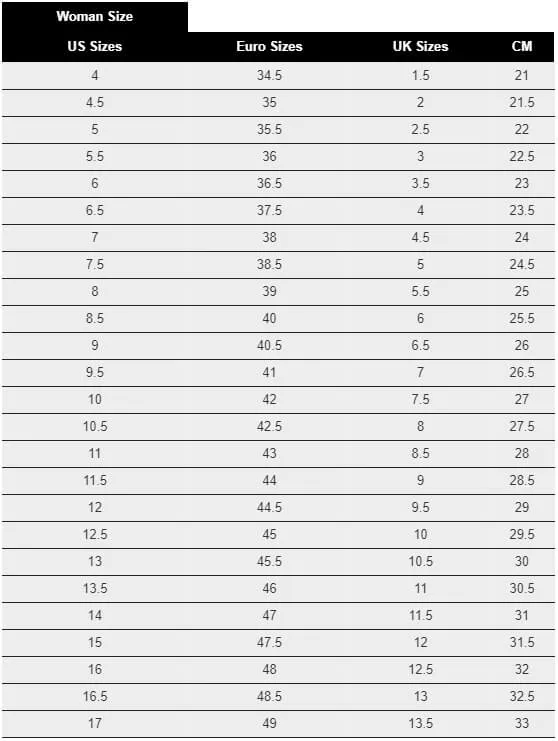 DWR
( Verified Customer )
This was our second order and like the first, was exactly what we ordered and on time. Very pleased!

Bradley McIntyre
( Verified Customer )
I'm new to Insoles geeks, but I've had a seamless and satisfying experience with my first two orders of Power Step insoles. First, the product was available. Second, it was shipped within 24 hours and arrived within four days. Third, the website is user-friendly and uses Pay Pal. I will no doubt reorder this product a few more times in the coming year, so Insoles geeks will be my first choice.

M. Liu
( Verified Customer )
Fast shipping, great customer service

L Boddy West
( Verified Customer )
All is fine! They don't work but that is not your fault

HENRY
( Verified Customer )
The merchandise is high quality at a reasonable cost. The service is excellent. The correct article was sent out immediately and reached me in excellent condition. Henry Kaminer

Sue Steinkuhler
( Verified Customer )
I was experiencing heel and foot pain. I ordered the power step and received it quickly.

Allie Stevens
( Verified Customer )
Bought birkenstock insole. Successfully reduced metatarsal pain allowing me to hike 20 klm. Shipment arrived as scheduled.

Daniel Larocque
( Verified Customer )
I needed very sturdy arch support and was weary of paying hundreds of dollars for a "made to measure" version. Tried the product from Insoles geeks and love it so far. It has sturdy support at the arch (does not bend) and a softer sole at the front (allowing the front of the foot to bend, as it should). I'm very pleased with the results.

Mark Coyle
( Verified Customer )
They were great!

Janelle Obergfell
( Verified Customer )
The size I was looking for was hard to find and I found it! The shipping was quick too!