Fabric: Velvet
Material: Environmental PU + Damping Pad
Thickness: Forefoot 0.35cm, Followed by 0.55cm
Size: 35, 36, 37, 38, 39, 40, 41, 42, 43(EUR Size, Free Cutting)
Feature:
1. Strong damping
2. All day comfort
3. Fatigue reduction
4. Soles of the feet support
Exclusions : Jogging, walking, casual, outdoors, Travel, mountain climbing, a small amount of exercise, long standing, everyday use.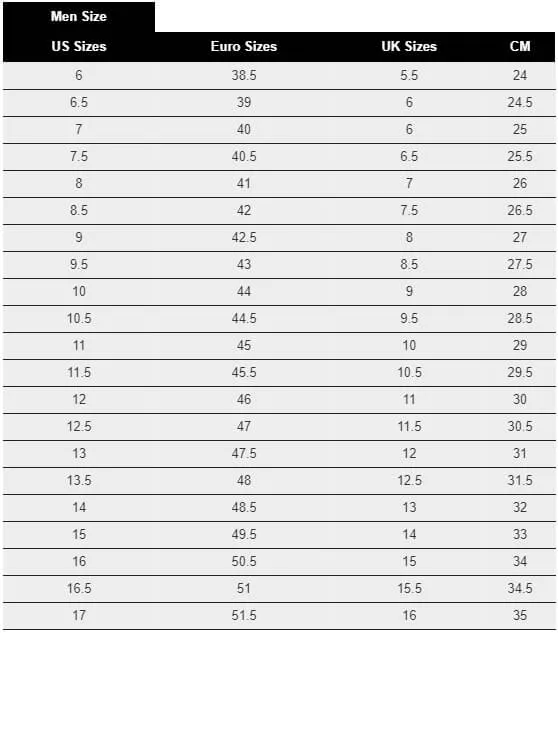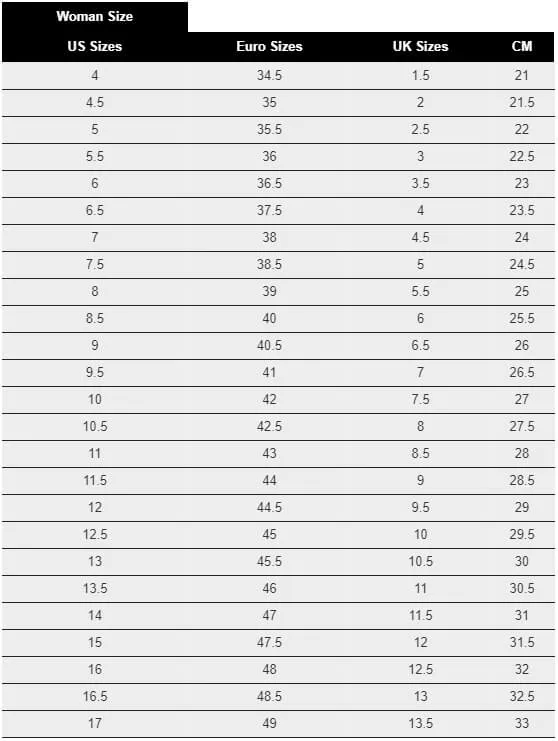 Carolyn Stacy
( Verified Customer )
My order was very promptly shipped and delivered. I liked the insoles but unfortunately they did not work for my particular foot problem.

James Schlieder
( Verified Customer )
The process of finding what I was looking for you made easy to find. I have a bone spur in my heel and the sandals that I purchased are the only foot wear that help me walk until my surgery Thanks. Jim

ROBERT VAYO
( Verified Customer )
Very high quality materials and workmanship. Great arch and metatarsal support. My only dislike is the width of the insole. I have compared it to the insoles from my Saucony running shoes, Salomon hiking shoes, and Giro cycling shoes, and the ICEBUG Slim medium insoles are 4-6 mm wider in the heel and forefoot (even 2-3 mm wider than Keen insoles, which are notoriously wide), making them difficult to place into my shoes (especially cycling shoes, which I bought them for). Trimming the width is far more difficult than trimming the length, but is necessary to prevent creases from forming along the edges

Doreen Naylor
( Verified Customer )
Website was easy to navigate and finalize my purchase.

Portia
( Verified Customer )
Haven't gotten the soles that I ordered just today, but I love my other Powerstep Insoles so know I'll love my 3/4 Powerstep Signature Dress Orthotics!

Larry Marcus
( Verified Customer )
My item is an exchange. The returned item was shipped Wednesday prior to Memorial Day and they are in receipt of it and are shipping the exchange today Friday may 29. Knowing how slow mail is these days I expect it mid next week. I??m hoping the new insole helps my foot is killing me. If it does this transaction was handled seamlessly if it doesn??t help I??ll contact them again and I??m sure they will work it all out. Their customer service is excellent. Don??t hesitate to give them a call or to use them for guidance on your orthotic or foot care.

Nancy Bernhardt
( Verified Customer )
Insoles geeks is quick, easy, ships on time.

Kate
( Verified Customer )
I love the products that are offered and the deals that are available. I??ve been a return customer for a few years. My only complaint is that it??s difficult to search for footwear on the site.

Jer Cycles, Hikes, Canoes
( Verified Customer )
InsolesGeeks.com had the product I was looking for. IceBreaker insoles for cycling shoes, their pricing was as good as any I could find at sites which did not have the specific size I needed. The site was easy to use. 5 stars j

Rae Ann Holbrook
( Verified Customer )
Excellent customer service during this pandemic. I can??t say enough about how great this company is. I will be ordering from them again. Thank you for being who you are.