Best Insoles For Nike Running Happy Baby
Color: Pink, black, blue, light blue, red, green
Size: #1 (22EU/15.5cm), #2 (23EU/16cm), #3 (24EU/16.5cm), #4 (25EU/17cm), #5 (26EU/17.5cm),
#6 (27EU/18cm), #7 (28EU/18.5cm),#8 (29EU/19cm), #9 (30EU/19.5cm),#10 (31EU/20cm),
#11 (32EU/20.5cm),#12 (33EU/21cm), #13 (34EU/21.5cm)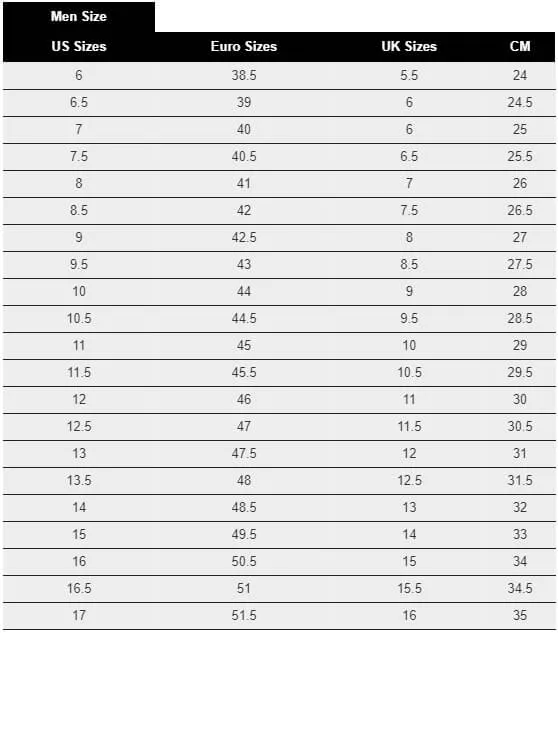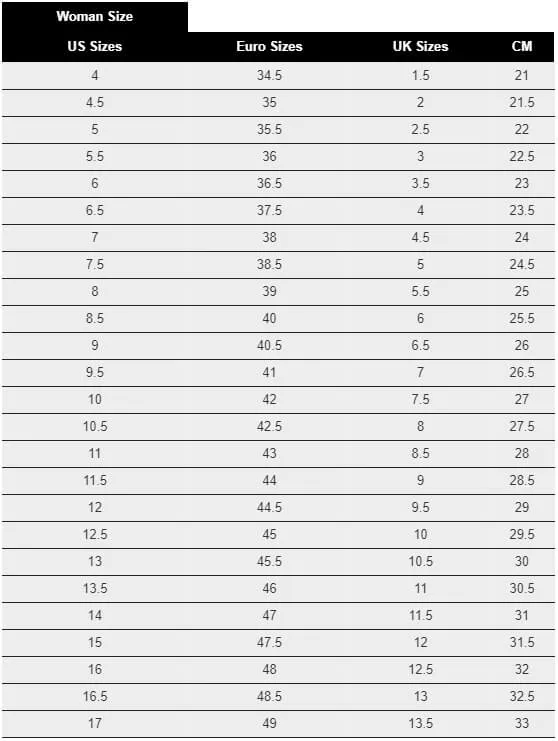 Jan McAlpin
( Verified Customer )
Easy, fast transaction. Always a pleasant experience. Review was a 5-star

Patricia L Bowman
( Verified Customer )
Well pleased with services.

Pat
( Verified Customer )
Website easy to order from. Prices reasonable. Accurately and quickly filled order. i have used them for a number of years always happy with them.

Kathleen DePriest
( Verified Customer )
Love ordering from Insoles geeks! Easy ordering, quick shipping and better yet it??s an inexpensive way to extend the life of my shoes.

Rebecca ChavezHall
( Verified Customer )
The insoles I have purchased have saved my feet. I work in retail where I have to be on my feet 8 hours a days. I recently went on a trip to Europe where we walked everywhere. I thought I wouldn't need my inserts since I had some very good walking shoes. However, after walking a few days with out them, my plantar faceitis came back big time and as soon as I put them in, there was no more pain.

Katherine Tichy
( Verified Customer )
Fast shipping and a good price.

Chris S.
( Verified Customer )
I messed up and put the wrong delivery address in and when I realized let them know within 48 hours my order was on it's way too the correct address at no extra charge. Great service

Jim Pierce
( Verified Customer )
I have bought many insoles from InsolesGeeks and they really help my feet. I have much less foot pain when using them. When I have a question they answer the same day. Amazing! This latest order was easy to do. It was for three more insoles.

N. Melendez
( Verified Customer )
Insoles came quickly and my husband is ready to try them out. Products came via USPS and the boxes were a bit squashed when pushed into my mailbox which could hinder the return process if I wanted to return any items. Other than that, products are what I expected.

DEBRA BLAKE
( Verified Customer )
Excellent products and service