CRIVIT suede sweat-absorbent soft bottom with non-slip carbon plate gasket breathable deodorant wear-resistant sports shock-absorbing insole
Color: #1 (Navy blue), #2 (wine red)
Size: 36,37,38,39,40,41,42,43,44,45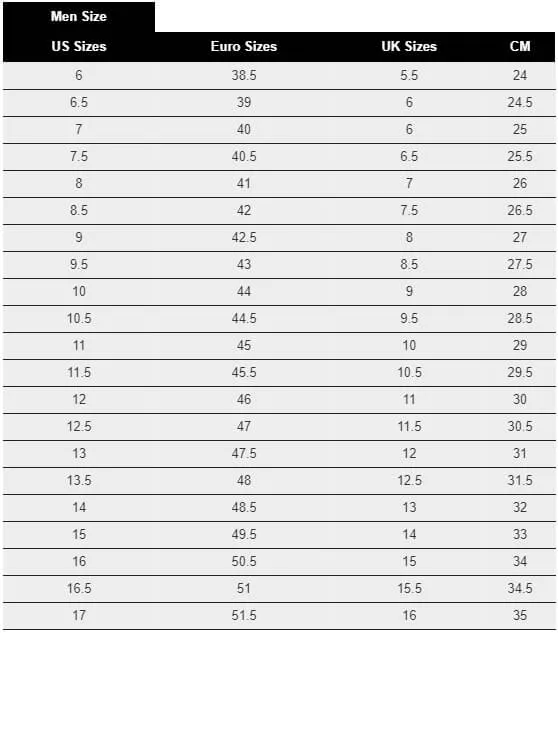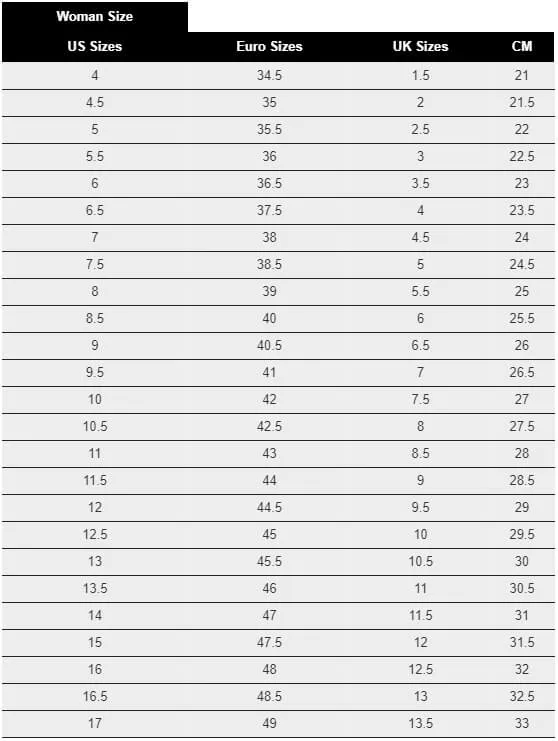 Barbara_N
( Verified Customer )
Great service and selection! I have been buying from them for over 5 years. When I need new shoe inserts, I simply reorder from Insoles geeks. Always a great selection, helpful information on the website. Fast reliable service.

L. Lengyel
( Verified Customer )
Items came quickly and were as described. My feet are loving it. Thanks

Terry Rutherford
( Verified Customer )
Easy ordering quick delivery cheaper price on the item I wanted.

Edwin Salisbury
( Verified Customer )
The insoles are the best! I had a couple of pairs I used when I got Plantar Fasciitis about 12 years ago...in both feet, and they worked great then. And now, I did it again in my right foot. I pulled out the old ones and began using in my athletic shoes. However, those were too big for my work/casual shoes, so I started looking for them again, but couldn't find mine, which were New Balance. Finally figured out these were the same ones and ordered. They fit my 9 1/2 shoes perfectly and I can have the same comfort at work as when at play. Don't ever stop making these. And the sizing of the insoles is true.

Konni M Bethurem
( Verified Customer )
The best he has found. My husband wears them in his work boots on all types of surfaces.

JoAnn Waltenberger
( Verified Customer )
They Help make my feet and legs feel better

Gretchen Branam
( Verified Customer )
These are great inserts. Arrived promptly in good shape.

Malea Sterling
( Verified Customer )
I bought two different types of ensoles and both seem to be working well. I just switch them from shoe to shoe.

Barbara Christopherson
( Verified Customer )
I received my order promptly and saved $3-$4 dollars per pair of socks. Since I ordered 1/2 dozen pair, I was given free shipping and did not have to travel an hour to buy them.

Linda
( Verified Customer )
I love doing business with InsolesGeeks.com. They are very fast at geting my order out, and keeping me up to date on the process.