NIKE FITSOLE Ortholite Thick Shoe Insole Sport Shoe Inserts for Men and Women
Size available:37, 38, 39, 40, 41, 42, 43, 44, 45, 46,47 (Please specify when place order)
Color : Light Green, Sky blue, Black, Pink, Rose, Gray, Orange
Thickness: 5 MM
Surface:Mesh
Describe:
1.Shock absorber design, more elastic. Comfortable, breathable, GM models, all sneakers common.
2.Can be cut according to the size.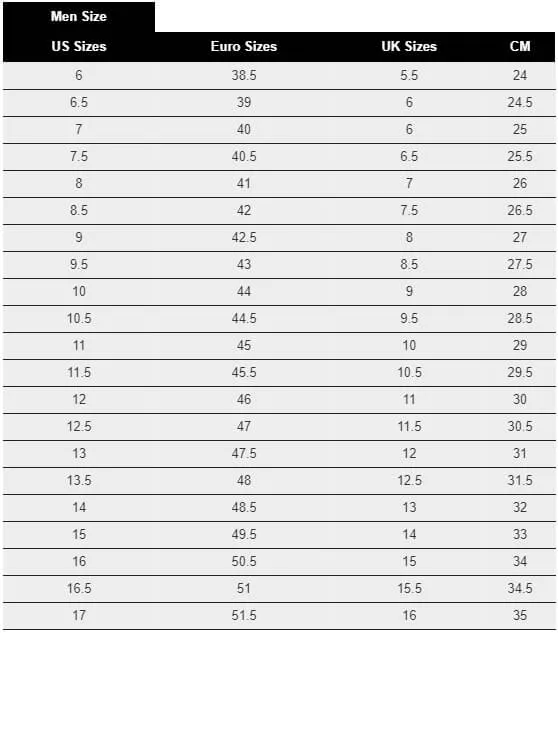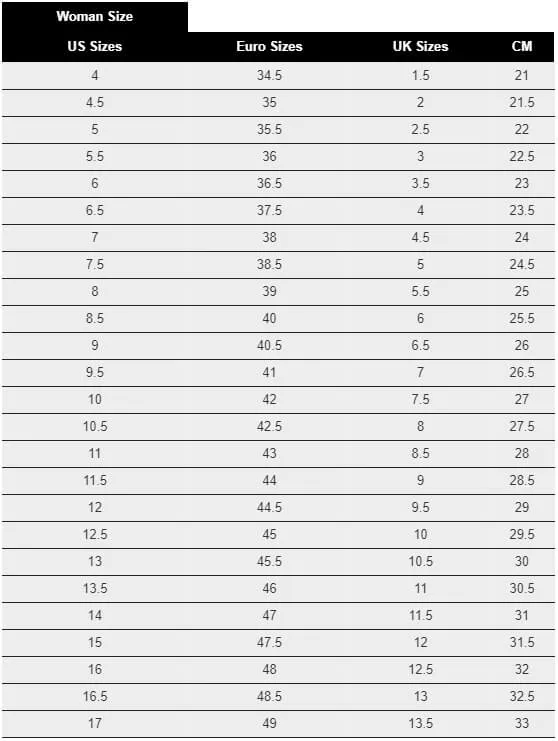 Monty Goodman
( Verified Customer )
This is the fourth pair sandals that I have purchased the most comfortable sandals you can find anywhere

Shawna Oliver
( Verified Customer )
I??ve been able to resume my exercises due to this excellent shoe insole recommended by my podiatrist. This has spared me from a serious stress fracture and I am very grateful to be able to resume my workouts!!!

Terrence Benton
( Verified Customer )
There was available inventory in my size. Ordering was quick and easy. Order confirmation was quickly followed by confirmation of shipping. First rate service was carried out and I will order again without hesitation.

Michael
( Verified Customer )
Always quick shipping. Great variety of insoles with very good description of each insole. Have ordered several times, always easy to order online.

Michael Janak
( Verified Customer )
easy to use quick and expiditated delivery

Frances S
( Verified Customer )
I'm a repeat customer because I believe that their product(s) have helped me with my foot problem(s). And, their prices are reasonable. When I get a new pair of shoes, I also get a new pair of insole inserts. Good and durable quality.

Carol Erickson
( Verified Customer )
No problems with order, exchange or delivery.

Brenda Davis
( Verified Customer )
I've been using these lifts for 6 years. They hold up forever and are not expensive. I even have them in my aqua shoes for being in the pool. They are water proof.

Laurie
( Verified Customer )
Great inserts. Comfortable yet supporting too.

John M Aronstein
( Verified Customer )
Like all the support of these shoes as well as the looks of them really great material that were used to make these shoes very happy with them Thanks!