NEWFEEL Comfort Shoes Insoles For Basketball
Type: NEWFEEL Insoles
Color: Gray
Material: PU, Air Cushion, Net cloth
Size: 35-46
Applicable people: Women and Men, Everyday Walking
Features:
1. Cushioning, Cushioning foam sole with Poron foam insert at the heel.
2. Foot motion, Flex grooves provide optimal flexibility.
3. Breathability, Microfibre open cell upper to absorb humidity.
4. Tability, Thermoplastic support under the foot arch.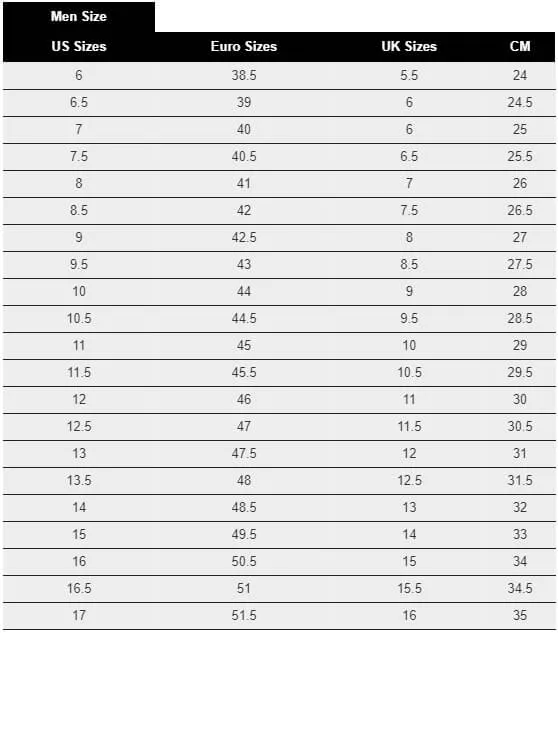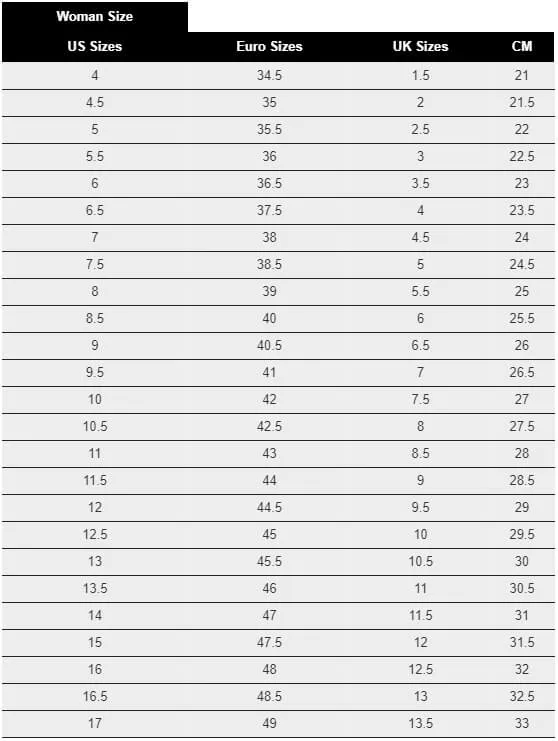 Peter Black
( Verified Customer )
I finally found 14 extra-wide insoles. A big improvement right away for me. Very fast free delivery also makes 5 stars well earned.

Grey Nichols
( Verified Customer )
Wife loves them and completely changed the feel of the shoe in a good way!

Twila Toomey
( Verified Customer )
The shopping and ordering was easy and user friendly. My order has not been received yet so have no comment regarding products.

Lisa D. Schoenwetter
( Verified Customer )
I??ve bought a new pair of these orthotics every year for the last 4. I have a damaged foot and without these orthotics it would be very difficult for me to walk or stand. It??s no understatement that they??ve changed my life. My physical therapist recommended them to me. I??ll be wearing them as long as they make them or until I die!

William King
( Verified Customer )
fair pricing large selection

Deborah Pascoe
( Verified Customer )
SO easy! Delivered quickly! Easy website. I highly recommend.

Bryan
( Verified Customer )
Exactly what i want for a better price than I can find in my hometown.

MLSFLA
( Verified Customer )
Fast service and great selection So far my favorites have always been available

John Gaczewski
( Verified Customer )
I've bought a few insoles from these guys in the past. No problems; fast, reliable service. I went to their site recently to buy some more. The insoles I wanted were either discontinued or not available. So I sent customer service an email (with little expectations) about whether they'd be getting more and if they could maybe recommend something to replace the old one. Alexis Johnson replied with a very detail explanation and some wonderful suggestion for newer models! All the technical details were matched (arch, depth, everything!) on the new models. Very impressed!

Barbara Hopkins
( Verified Customer )
I never ordered from the site before but it was easy to find what I was wanting to order. I'd had a hard time trying to find what my Doctor had recommended until I went to the Insole Shop. So I not only ordered but l doubled my order. Yes I would recommend this site to a friend.