Shock Absorbing Shoe Inserts Memory Foam Insoles
Item Type: Soft Insoles
Material:PU + Memory Foam
Color:Yellow(the bottom color), Blue
Size:S(34-39); M(39-42); L(43-46)
Free Cutting Thickness: the former with 5 mm, 13 mm heel
Features: Buffer,Breathable,Shock Absorption,Sport Shoe Inserts Support Wholesale and Retail all kinds of insoles.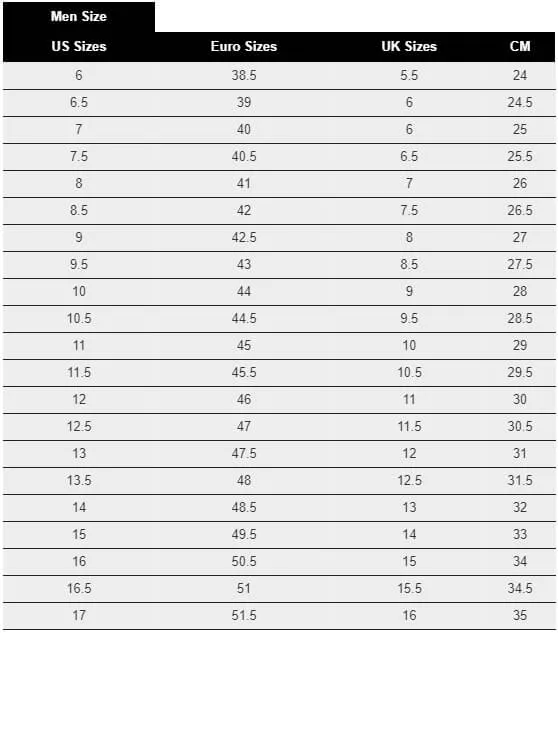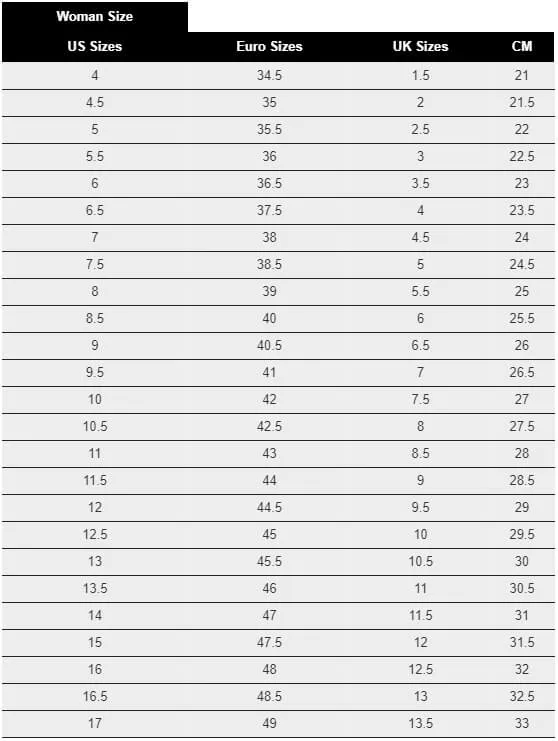 Mary Campbell
( Verified Customer )
I was thrilled to find these insoles as they are amazing and really reduce my arthritis pain in my joints. The purchase was easy, shipped quickly and was exactly what I wanted. Thank you for fast, quality service.

Thomas Varhol
( Verified Customer )
Website was a little tough to navigate when signing up for a one-click account. But Kara called me from customer service and was VERY HELPFUL in getting me to the right place and confirming my order. Thanks so much! Best, Thom V

Jack Toby
( Verified Customer )
They have what I want to buy. They are very efficient and reliable and they ship to Australia.

DWine
( Verified Customer )
Got these per request for son in law. He knew they would fit and relieve his feet while working. I'm pleased that he is pleased with the gift.

Jeff
( Verified Customer )
Great quality products and selection with speedy service.

Laurie
( Verified Customer )
Great inserts. Comfortable yet supporting too.

Patricia Ellington
( Verified Customer )
Bought the 3/4 length insoles for plantar fasciitis and they are very comfy and springy which is good as I run. Only issue I have with them is that they have an unusual aroma to them that is not too pleasant. Has to be something they are made of but they do work well for the physical issue.

Moshe
( Verified Customer )
Website was easy to use. I found what I needed quickly and payment and logistics info went smoothly. Product was as described. I now regard Insolesgeeks as a go-to resource.

Connie Duett
( Verified Customer )
Have ordered from the InSoleStore several times for running shoe inserts, etc. They always have the ones I need in the right size and for the best price! Always easy to order and fast shipping! Thanks!

John Robinson
( Verified Customer )
InsolesGeeks.com is competitive in pricing and their customer service is very good. Their educational material is very useful to me.