Medium Well Thick Silicone Heel Pad for Anti - pain Shock Absorber
Color: Transparent
Material: Medical Silicone
Features:
1.High-grade silicone, soft and comfortable, with good arch support role to ease the pain caused by wearing high heels;
2.Slip lines: lines play slip effect, but also has a massage effect.
3.Viscous Design: Bottom remove protective film, with a sticky end insoles, insoles prevent slippage.
4.Antibacterial ingredients: high-grade silicone, into the antibacterial ingredient, to prevent the breeding of bacteria foot due to sweat, protect your feet every day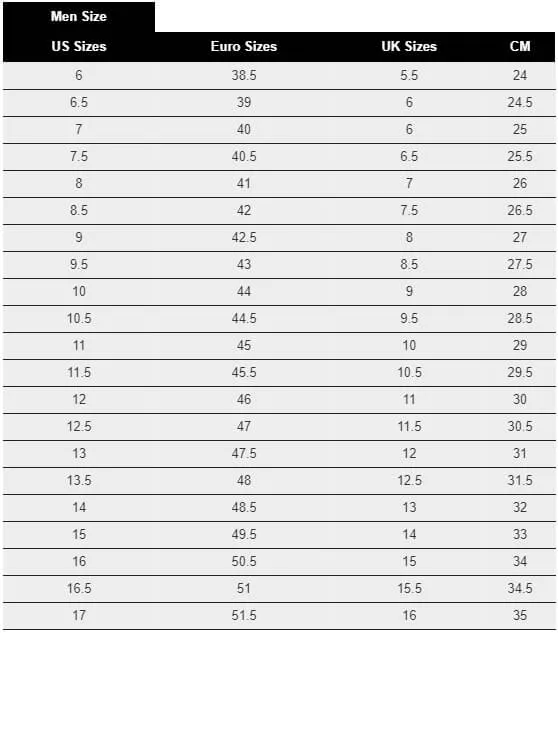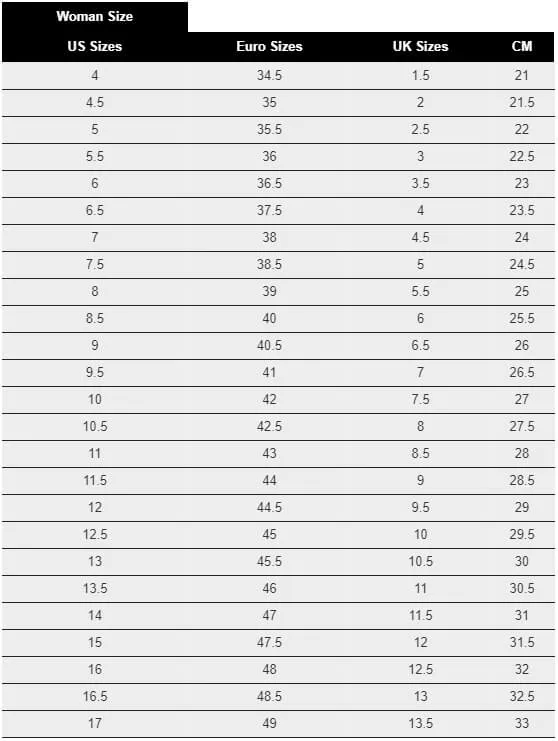 James Nelson
( Verified Customer )
Insoles geeks is a great resource for all manner of insoles, and I have been using them for many years. They have a wide selection of brands and types, and carry the best products at good prices. Their shipping is fast, and they will refund money on something that doesn't fit.

Regla Rodriguez
( Verified Customer )
Llevo mucho tiempo usando estos soportes,, para mi son, comodos, duraderos , me ayudan a caminar mejor ya que mis pies estan muy planos y rigidos ,, estoy muy contenta,, gracias

Katherine Tichy
( Verified Customer )
Fast shipping and a good price.

Sherry
( Verified Customer )
It's what our orthopedic physician ordered. Only time will tell how well they work.

Lisa D. Schoenwetter
( Verified Customer )
I??ve bought a new pair of these orthotics every year for the last 4. I have a damaged foot and without these orthotics it would be very difficult for me to walk or stand. It??s no understatement that they??ve changed my life. My physical therapist recommended them to me. I??ll be wearing them as long as they make them or until I die!

Susan Vande Hei
( Verified Customer )
This lift works great! My Dr. said because this is only 3/8 inches, I don't need a prescription. If it was any larger, I'd need to get a prescription and have the lift on the outside of the shoe. I bought enough for the shoes I wear regularly and the lift works wonderfully in whatever shoe I wear!

Jason Oland
( Verified Customer )
Great insoles don't even have to trim them they fit perfect with great arch support

James Clinton
( Verified Customer )
Everything was great. From ordering to delivery to great fit. All Aces!!

Richard Trayler
( Verified Customer )
InsolesGeeks had the products I wanted, at a very competitive price, and shipped in a very timely manner. This is the 3rd time I have ordered from this business and I highly recommend it.

Ginni Hugh
( Verified Customer )
I have not received my order as of this date. But my overall experience was very good through the ordering process,