Comfort Heel Cup Silicon Heel Pads Plantar Fasciitis Pad

Color: Blue, Red
Size: S ( EUR 36-40); L ( EUR 41-45)
Note: When place an order, please indicate the color, size

Describe:
1.The Silicone heel pad has a soft centre dot that adds additional shock absorption at the heel reducing pain from heel injuries or plantar fasciitis.
2.Helps retain stability of the foot. Improves proprioception. Long lasting comfort and support.
3. The slight heel lift from wearing a heel pad will also help relieve pain from achilles injuries.
4. Treatment and prevention of heel spurs, achilles problems.
5. LP heel pads are inserted into any shoes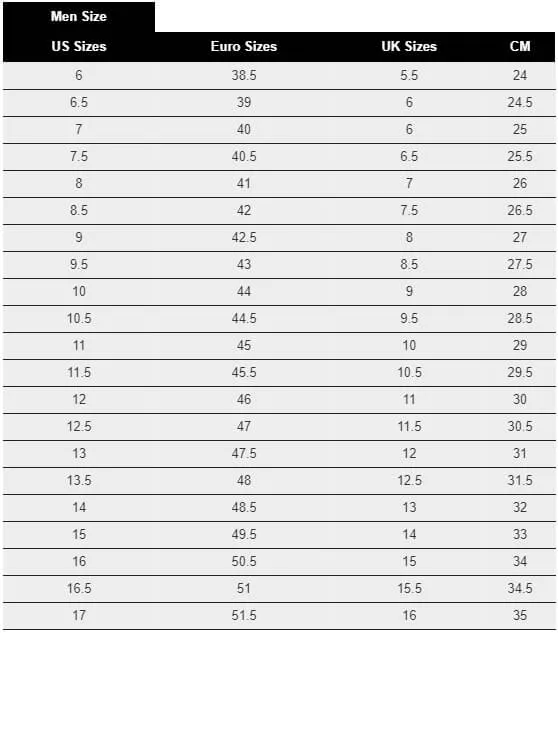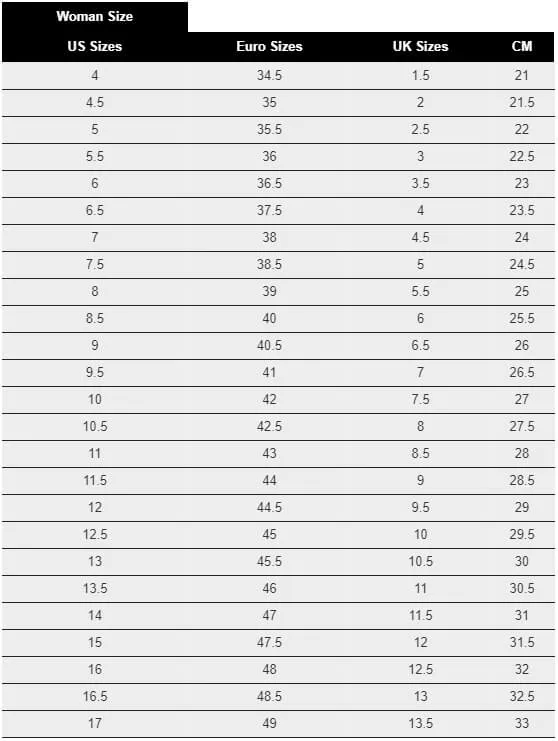 Natalie Yushkevich
( Verified Customer )
I am very happy that I've discovered Insoles geeks. Their selection and the description of the insoles is great. The only suggestion I have is an easily visible size table for comparing the european shoe sizes to the US ones (or maybe I just missed it).

Virginia Emerson
( Verified Customer )
The variety of insoles and quick delivery have made Insoles geeks the go -to place for insoles for my whole arch support needing Family!

Jader Ferris
( Verified Customer )
It was okay

Lilli Cave
( Verified Customer )
Received new insoles this morning ---Perfect as before!!!! THANK YOU LILLI!!!

Steven Vaughn
( Verified Customer )
I am grateful that there are online stores that provide products for proper footwear. As I have aged old injuries and the wearing of shoes that did not suit my feet have caused chronic foot pain. InsolesGeeks.com is my choice for foot products that work with reliving my foot pain.

Karin
( Verified Customer )
I have been really happy getting inserts from the Insoles geeks. They have great selection and excellent fast service....really good news for my sore feet.

Stephen Jones
( Verified Customer )
great products, great price, recommended by my foot Doctor, years ago. book mark site if you have sore feet. you wont regret it. THANKS STEVE J.

Jennifer
( Verified Customer )
Plantar fascitis: My OS1st Performance Foot Sleeve arrived promptly and after three days of wearing it, my plantar fascitis pain has greatly diminished. Very satisfied. (And relieved!)

Christopher Fornshell
( Verified Customer )
Great product

Cheryl Ayars
( Verified Customer )
It was very easy to make my purchase. Website easy to maneuver. Prices are reasonable and the item ordered arrived promptly.