Comfort Heel Cup Silicon Heel Pads Plantar Fasciitis Pad

Color: Blue, Red
Size: S ( EUR 36-40); L ( EUR 41-45)
Note: When place an order, please indicate the color, size

Describe:
1.The Silicone heel pad has a soft centre dot that adds additional shock absorption at the heel reducing pain from heel injuries or plantar fasciitis.
2.Helps retain stability of the foot. Improves proprioception. Long lasting comfort and support.
3. The slight heel lift from wearing a heel pad will also help relieve pain from achilles injuries.
4. Treatment and prevention of heel spurs, achilles problems.
5. LP heel pads are inserted into any shoes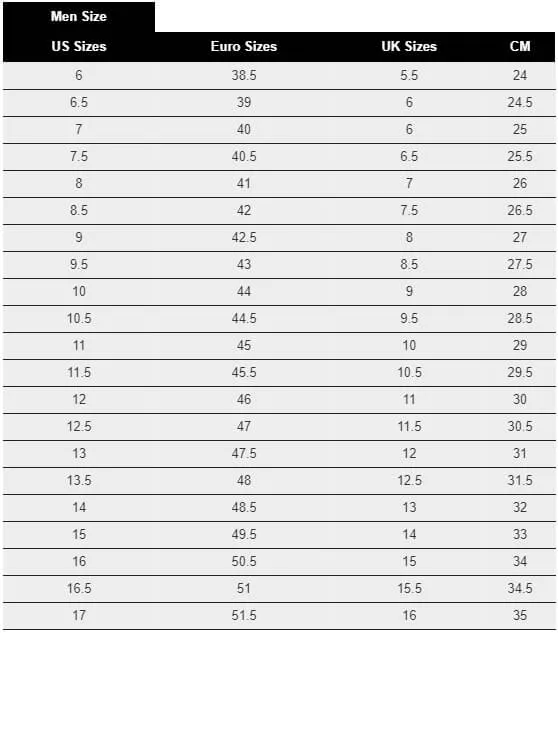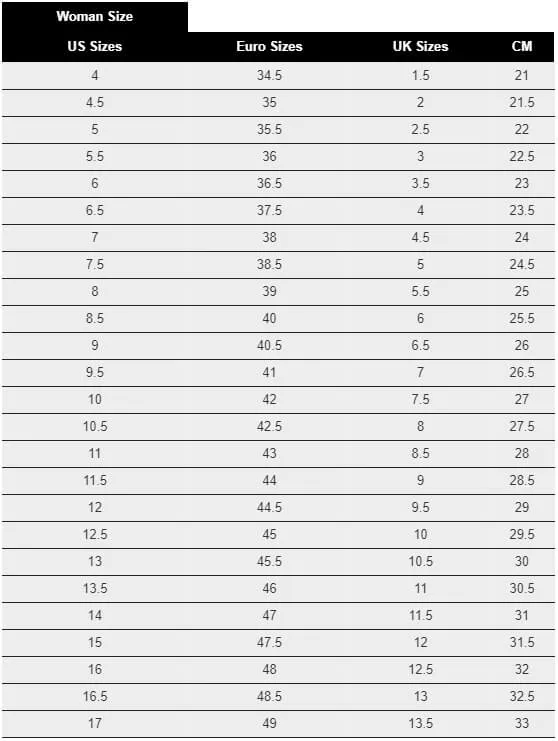 Review