Self-adhesive Soft Gel Forefoot Cushion For High Heels
Type: High Heel shoe pad
Color: Yellow Skin Color and White
Material: Gel
Size: All code
Applicable people: Lady, Women, Grils, Fashionable woman
Other: Gel Supply, High Heel shoe pad wholesale
Features:
1. Using 100% medical grade silicone material, with the toe design, increase your comfort level
2. Contact in your heels, buffer shock absorption
3. Comply with the first metacarpal lines, the maximum to protect the ball
4. Effectively protect the ball, reduce forefoot pain, protect the foot health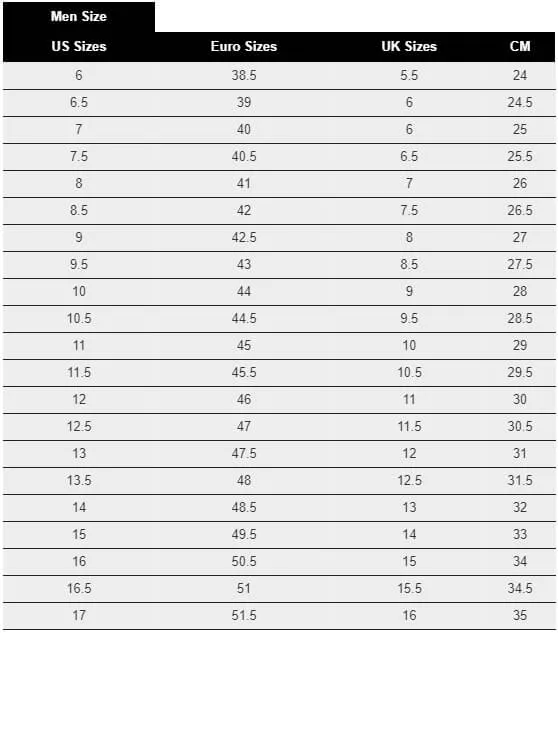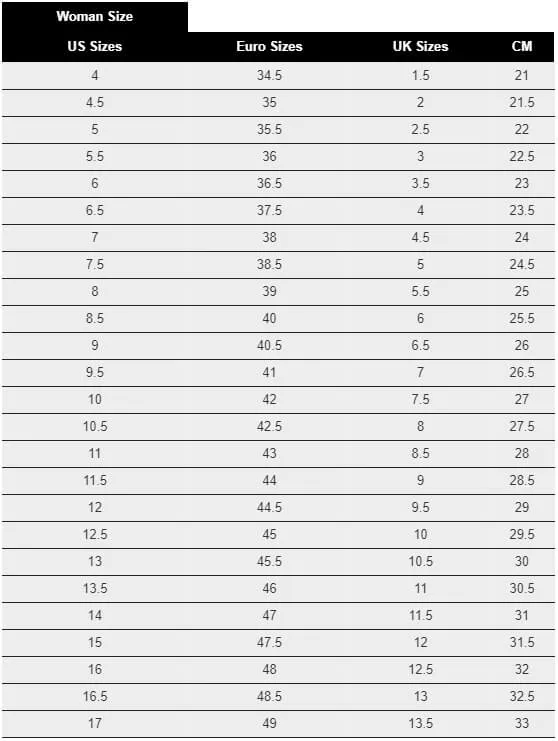 C. Rasmus
( Verified Customer )
Great insoles! Certainly made long walks possible without foot pain during the lockdown!

MICHELLE TUON
( Verified Customer )
I'm very happy with your product the prices are much better then in the stores or other websites. And you receive your order quickly.

Ottavia
( Verified Customer )
Excellent experience. Quick shipment. Will definitely shop here again

Gene Menor
( Verified Customer )
I was very satisfied with my order.It was delivered very fast. Pricing was great on insoles. I have been using for years.Would definitely recommend

Martyne Gobeil
( Verified Customer )
Very easy to use

Angela Plummer
( Verified Customer )
We've been using Kidzerts for years for our daughter. They're great and we only buy them from Insoles geeks because they're great too!

Jo Elg
( Verified Customer )
I have purchased from Insoles geeks several times and have never had an issue. Delivery has been timely. I will purchase from Insoles geeks again.

Gayle Wiegers
( Verified Customer )
Wear my innersoles everyday so have bought several pairs so don't have to take out of shoes. These are more comfortable than prescription orthotics I wore for years.

MARIE REYNOLDS
( Verified Customer )
I've been wearing 3/4 length insole for years and they came quickly. They are terrific for my flexible, arthritic feet.

Barbara Downs
( Verified Customer )
Easy to place order, but I could not Edit my information. Since it was only my phone number that was no longer valid, I placed the order then just hit reply to ??help...??. I provided my correct phone number saying I could not figure out how to Edit. The Customer Service person answered within minutes and said she had made the change. Great response time and good info.