Replacement Nite Jogger Adidas Ultra Boost Insoles
Anti-odor cushioning high elastic breathable full palm insole
Size:35 36 37 38 39 40 41 42 43 44 45
Colors:Black, White, Red, Deep Red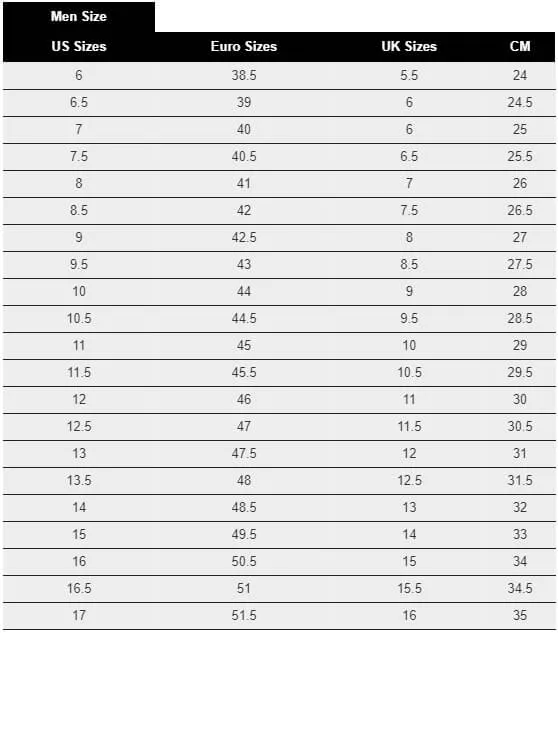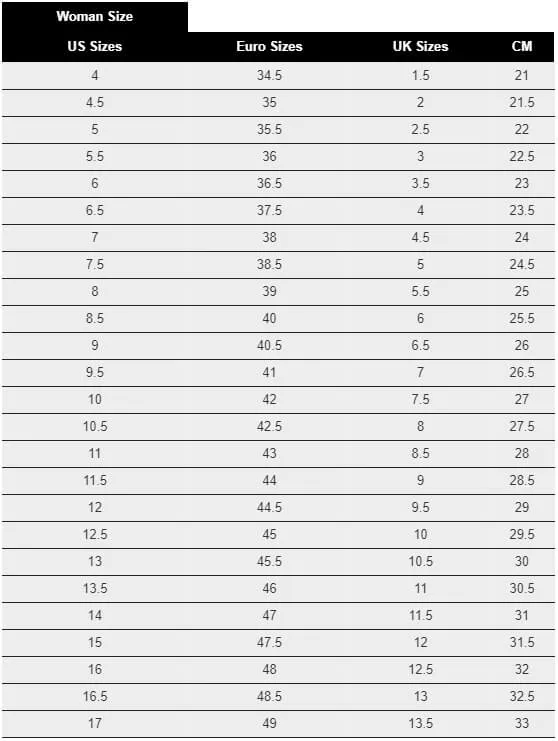 John Dunn
( Verified Customer )
I ordered shoes for my wife and I about 4 hours ago, and have just been notified that they have shipped already. That's fast!

RUTH REILMANN
( Verified Customer )
The website was so easy to order from. The insole was easy to cut and fit into the shoe; the company had a video demonstration about cutting the new insole to fit. The order was correct and came in a short time.

Sandra S
( Verified Customer )
Many years have bought same insoles for diabedics. They are soft fairly priced In my walking casual shoe I can walk with comfort

Ron Barton
( Verified Customer )
Berkinstalk innnersoles are fantastic

Morgan Irons
( Verified Customer )
Good service, good product. Thank you

Marilyn Larson
( Verified Customer )
The insoles were exactly what I was looking for. Timely shipping. I would buy from them again.

Robert Cucci
( Verified Customer )
Everything went smooth and easy

B. Boyle
( Verified Customer )
It is such a pleasure doing business with your Company. We had ordered a product that was recommended by our podiatrist. The arch wasn't quite high enough so we called your Company and spoke to the Returns Dept. We spoke to a young lady named Dara.....well, she couldn't have been more kind and helpful. She understood our need and recommended a product that was just perfect. In addition, the very helpful and professional manner in which she handled the return and paper work was very helpful to a couple of old folks in their late 70's. Thanks InsolesGeeks.com!

Laura Faulkner
( Verified Customer )
These insoles really help the pain in my arch and give it lift.

Frederick Weinstein
( Verified Customer )
I received what I ordered on time and it was exactly as advertised. I will definitely order from them again.