3 Pairs Transparent Silicone Ball Pad High Heel Shoes Insoles Comfortable Heel Pad for High Heels For Women
Type: High Heels Pad
Material: Silicone
Size: Length 9.5 cm. Width 6.5 cm
Applicable people: Women
Package: Three Pairs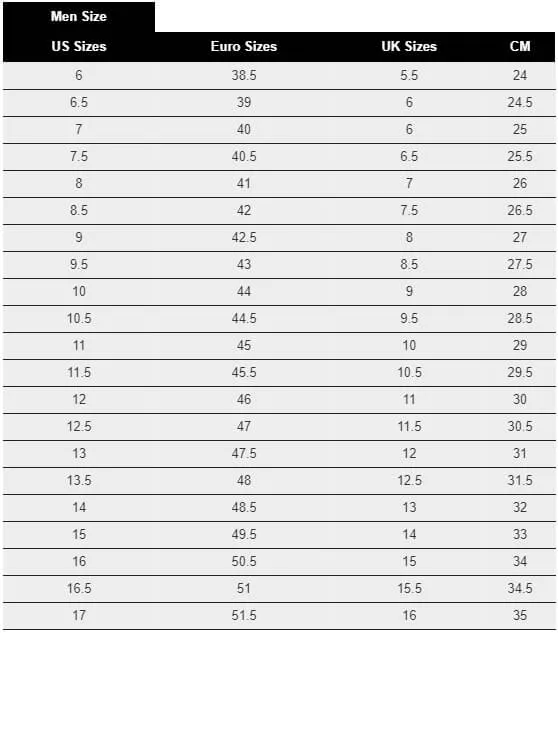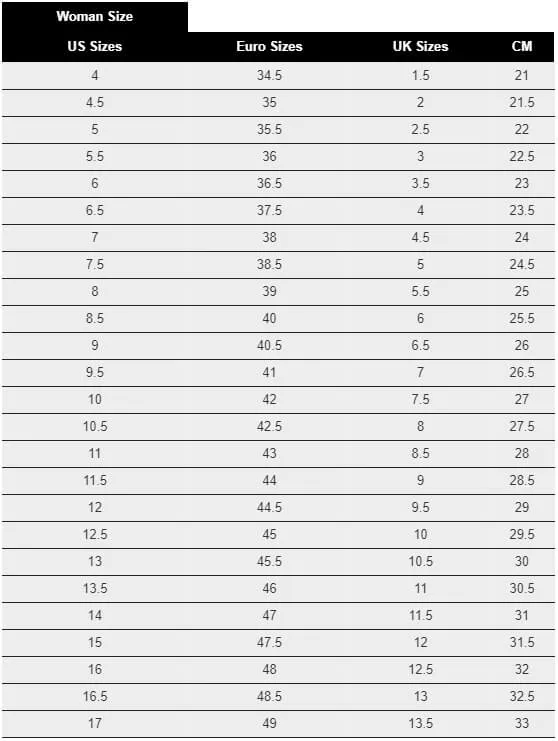 Barbara Downs
( Verified Customer )
Easy to place order, but I could not Edit my information. Since it was only my phone number that was no longer valid, I placed the order then just hit reply to ??help...??. I provided my correct phone number saying I could not figure out how to Edit. The Customer Service person answered within minutes and said she had made the change. Great response time and good info.

Donna Strub
( Verified Customer )
You??re website is easy to use, the prices were good and you got my product to me very fast. I recommend you to my friends!

Margaret G
( Verified Customer )
This is my first time purchasing from your store, I usually only purchase online at Canadian web sites as I don??t want to go through the hassle of wondering if the goods will actually show up. I am thrilled that everything was shipped ingood condition and I am very happy with the sandels. I will order from you again, thank you for your service.

Michael Magee
( Verified Customer )
The price was right,and I received my order quickly.I would order again.

Janiclean
( Verified Customer )
I used to buy my insoles in the mall , but I found this wonderful website and I'm a customer for life. I enjoy the prices and the quality you get .its reassuring to know that you're getting a excellent deal on the insoles. Thank you

Chris C
( Verified Customer )
Just placed my order, which was very simple to do. Can't comment on S& H, based on that fact. I can say that, the price and free shipping was by far the best I'd found anywhere, and yes, I looked quite a bit prior to this purchase. So far, So Happy ?

Alex
( Verified Customer )
I am impressed with your customer service. For example, I had entered an incorrect address on my order, and reached out to see what we could do. Customer service responded immediately, assuring me that a new order is being shipped. I love solution based service. I will purchase from Insoles geeks again, and recommend them to my friends/family.

Ernest Flores
( Verified Customer )
Easy system to use.Good delivery time.

Marshall Newman
( Verified Customer )
Excellent. I made my order online and then realized the product I ordered might not work for me, so I called. Insoles geeks's customer service was incredibly helpful, providing information not on the website,checking in the warehouse for an alternative and revising my order to make sure I received a product that worked. Thank you! Highly recommended.

James Johnson
( Verified Customer )
These inner soles are a perfect way to keep my old uggs going.