2014 New Breathable Insole Absorbent Insoles Purple
Materials:Memory Foam
Size:36-48
Thickness: 4 mm
The shoe insoles are suitable for all types of shoes, including basketball shoes, football shoes, badminton shoes, tennis shoes, tennis shoes, running shoes, casual shoes, shoes, shoes, outdoor hiking shoes
Nike Air gas molecules absorb vibration and shock pressure, will quickly restore the original appearance, and is ready to absorb the next shock. At the same time, it does not with the life cycle of the shoes worn.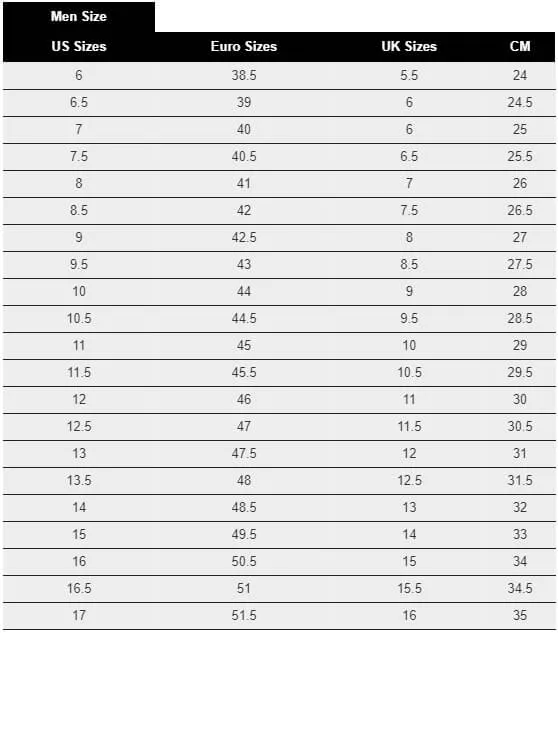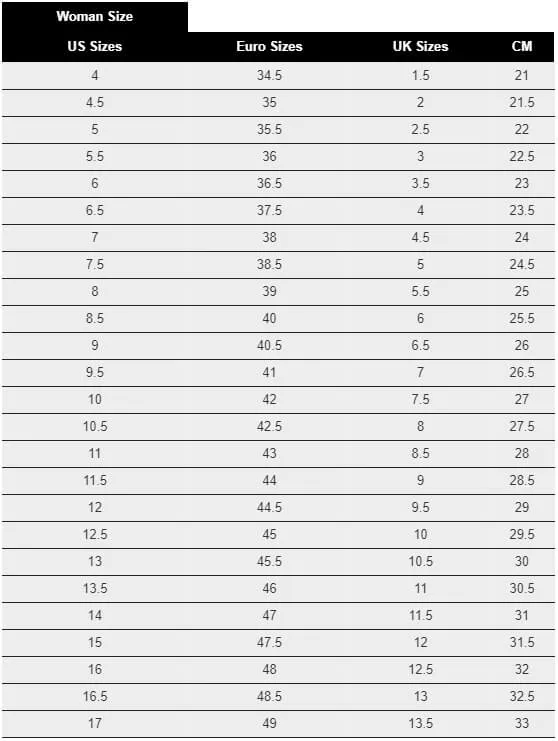 William
( Verified Customer )
I use Sorbothane Classic Full Sole Insoles in my work shoes, hiking boots and work boots with my orthotics, The insoles are used in place of the standard footbeds that were originally in my footwear, but provide better cushioning. I am on my feet for 12 hour shifts on hospital floors, vinyl tile over concrete. Thank you for a great product.

Karen Bittner
( Verified Customer )
I was panicking bc NB dropped their high end insoles called Pressure Relief 3030: the best insoles I have ever used. I have used them for years, standing on hospital floors, so I need support as well as comfort. I finally got desperate and tried a website that explained why they do not make them, then directed me to Insoles geeks. Imagine my relief when I ordered 2 pair for my 2 medical shoes and smiled, grateful they were the same support and comfort I needed! Please continue making them.

William Alexander
( Verified Customer )
Ordered these insoles as I can no longer find them in local stores. Found them at ThelnsosolStore and the ordering was easy and they arrive in a timely manner. Will use this site again

Bennett Reed
( Verified Customer )
Had what I needed. Easy to find

William Kupstas
( Verified Customer )
Service always top notch.

Vesna Rankovic
( Verified Customer )
I am very satisfied

John Podesta
( Verified Customer )
Great product; easy to purchase

Kurt Kaufman
( Verified Customer )
Product was exactly what I wanted, and it was delivered ahead of schedule????..thanks!

TIM1962
( Verified Customer )
I have high arches so finding the support that I need isn't that easy. No shoes or boots have the support that I need so I have to go with inserts. Insolesgeeks makes it easy since their site tells you what inserts are for low arches, high arches, or neutral. Without the added high arch support, I end up with fallen arches and that is very painful! I put them in both my shoes and my boots so I buy several pairs at once.

Jim Pierce
( Verified Customer )
I have bought many insoles from InsolesGeeks and they really help my feet. I have much less foot pain when using them. When I have a question they answer the same day. Amazing! This latest order was easy to do. It was for three more insoles.