2014 New Breathable Insole Absorbent Insoles Orange
Materials:Memory Foam
Size:36-48
Thickness: 4 mm
The shoe insoles are suitable for all types of shoes, including basketball shoes, football shoes, badminton shoes, tennis shoes, tennis shoes, running shoes, casual shoes, shoes, shoes, outdoor hiking shoes
Nike Air gas molecules absorb vibration and shock pressure, will quickly restore the original appearance, and is ready to absorb the next shock. At the same time, it does not with the life cycle of the shoes worn.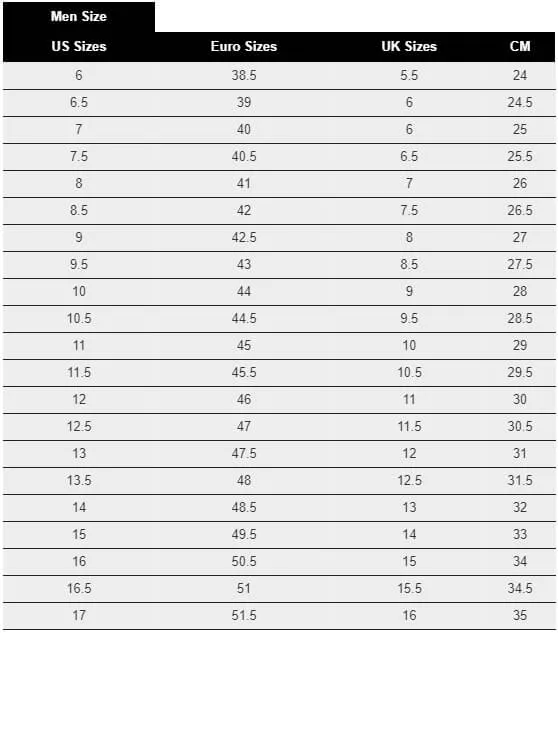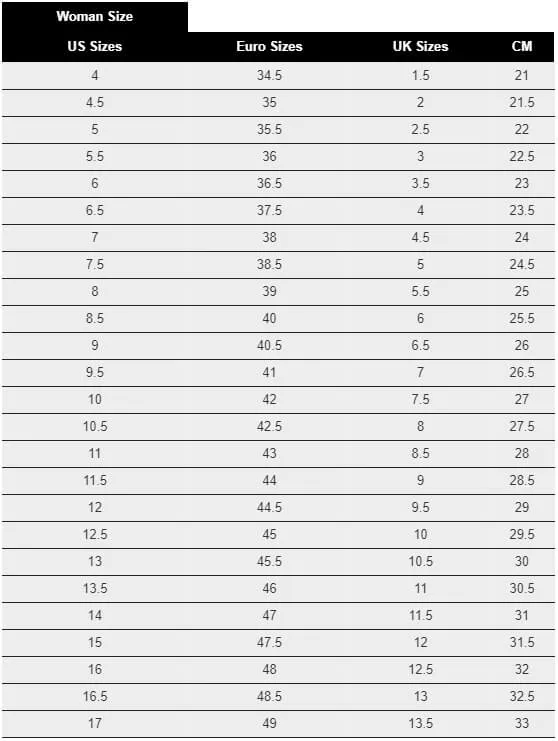 Gay Sickles
( Verified Customer )
Easy to order; fast ship out; received as promised. Thank you!

Gretchen Branam
( Verified Customer )
These are great inserts. Arrived promptly in good shape.

MarMic
( Verified Customer )
THE most helpful customer service staff I have ever experienced. I'm a sucker for great service, something truly lacking in our world of online retail. They stand behind the products they sell, even if those products fail, something they do not have to do. Their return policies are fair. Thank you for saving my feet as I'm about to embark on a 6-week Alaskan expedition! Keep it up InsolesGeeks and you will have a life-long customer!

Martha Dease
( Verified Customer )
The insoles I bought performed exactly as described. I am very satisfied and will buy more!

Clint Ehrhardt
( Verified Customer )
Very happy with my purchase. Had my product and size. Good price. Quick free shipping. Will be a return customer.

David Weaver
( Verified Customer )
Prompt delivery across the Pacific and the package arrived in good order. Quality product that is making a difference to my foot well-being right away.

Claudia Pennington
( Verified Customer )
I love how quickly I received my order. Your website was easy to use! I will order my insoles from InsolesGeeks again! Thank you!

Barbara LaPorte
( Verified Customer )
I received great service w/ my orders. Products r really stand-up. Thank you.

Frank Bartolo
( Verified Customer )
She was very pleasant and got my order processed quickly

BKNY DOG DAD
( Verified Customer )
Great selection and nice clearance sale prices, too! Shipment was all correct, well-packaged, and arrived incredibly promptly.